Saving our oceans,
One valve at a time…
Sustainability is at the heart of everything we do, So, not only do our specialist range of valves improve health and safety whilst saving our customers money, but they also prevent oil leaks and therefore protect the environment… And did we mention we do beach clean ups too.
Preventing pollution,
During train diesel filling…
AMS-IAC manufacture a range of refuelling valves and filling couplings for the rail industry to prevent diesel spillages during the fill process.  We have produced a range of free training videos to assist customers with self maintenance to increase the products lifespan and reduce ownership costs.
Increasing safety,
With level alarm systems…
Using our knowledge of instrumentation and control products we have put together a range of level alarm systems, selecting fit for purpose solutions rather than promoting unecessary specification developments…. Ensuring safety and good value.
Our specialist range of sustainable instrumentation
Level Measurement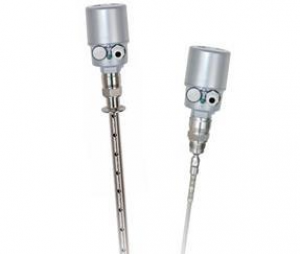 To reduce waste, extend product lifespans, we design and manufacture level products that are built to last, maintainable and repairable. This gives the added benefit of a lower cost of ownership.
Control Valves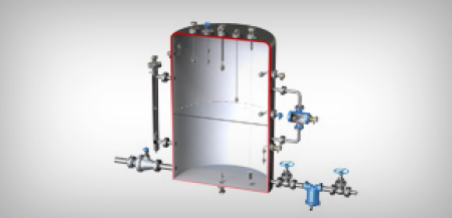 Our range of mechanical valves were designed to tackle pollution, prevent waste and make remote installations safer. They can be used as a last line of defence backing up existing electronic technology or on their own.
Control Systems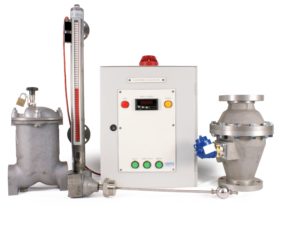 Our range of control systems focuses on the utilisation of instrumentation and control panels to help companies improve safety and prevent harm to the environment.
Fabrications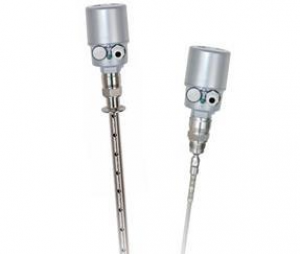 To improve safety and reliability of installations and make it easier to maintain and replace instruments, we produce a range of fabrications that allow isolation and protection of instrumentation and control products.
Services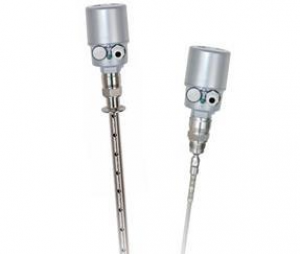 To prevent unnecessary waste, we strive to offer cost effective services that maintain and re-life the products we provide to maximise their lifespan.
Resources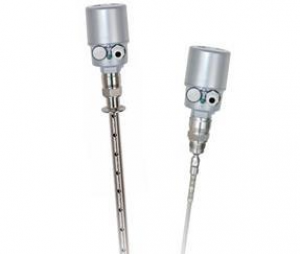 Guided Wave Radar, or TDR, is one of the most versatile methods of level measurement giving reliable results in both liquids and solids, even in applications with foam, condensation or vapours.
All about us and the industry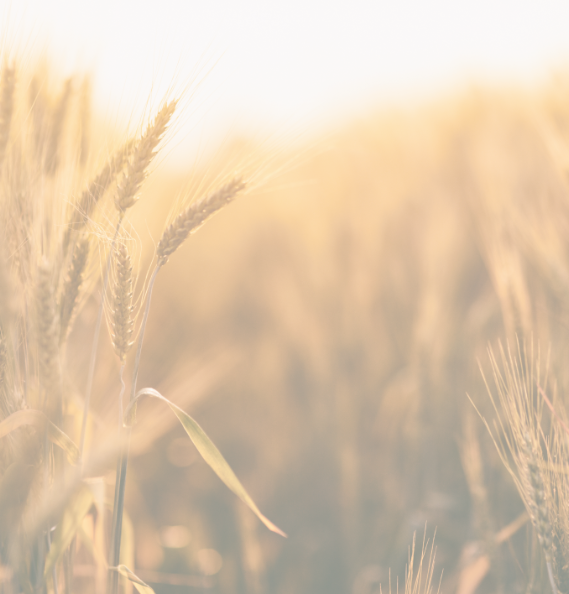 Read all about us & how sustainability is at the heart of everything we do.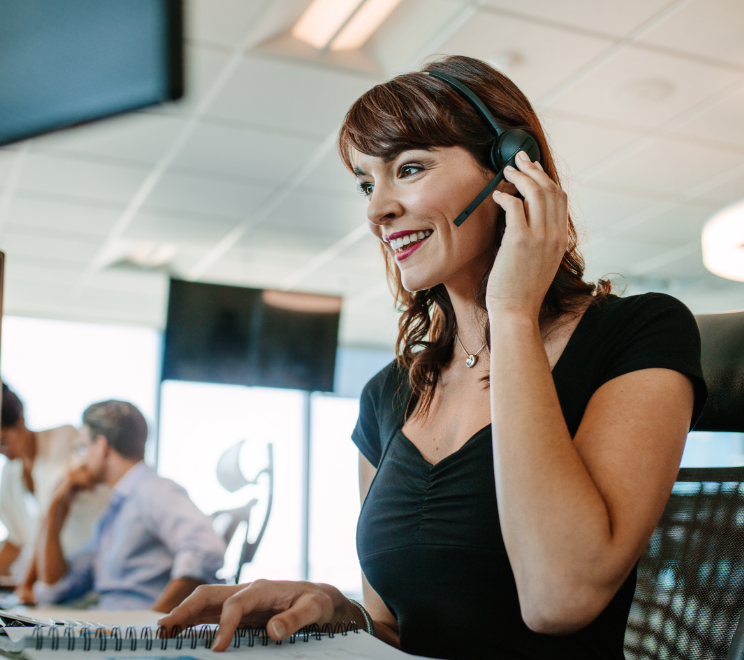 We have loads of articles, new stories and premium video content just click below and enjoy the selection.
Our specialist range of  instrumentation and control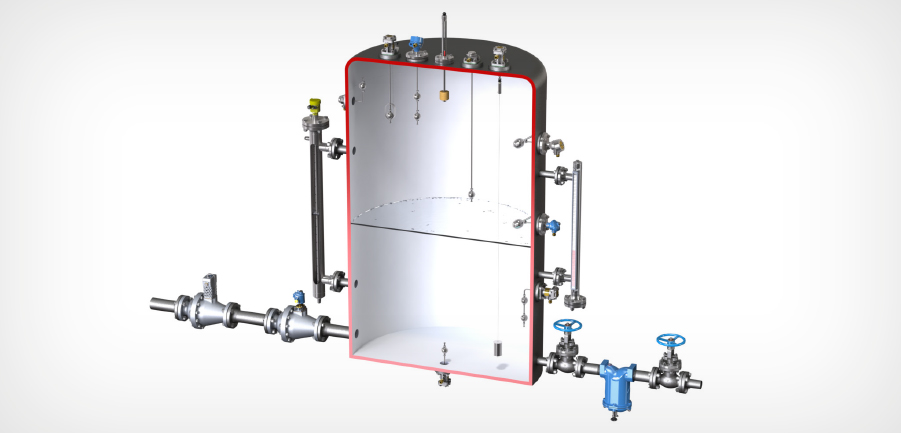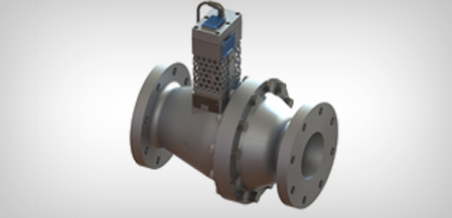 Filling Valves & Couplings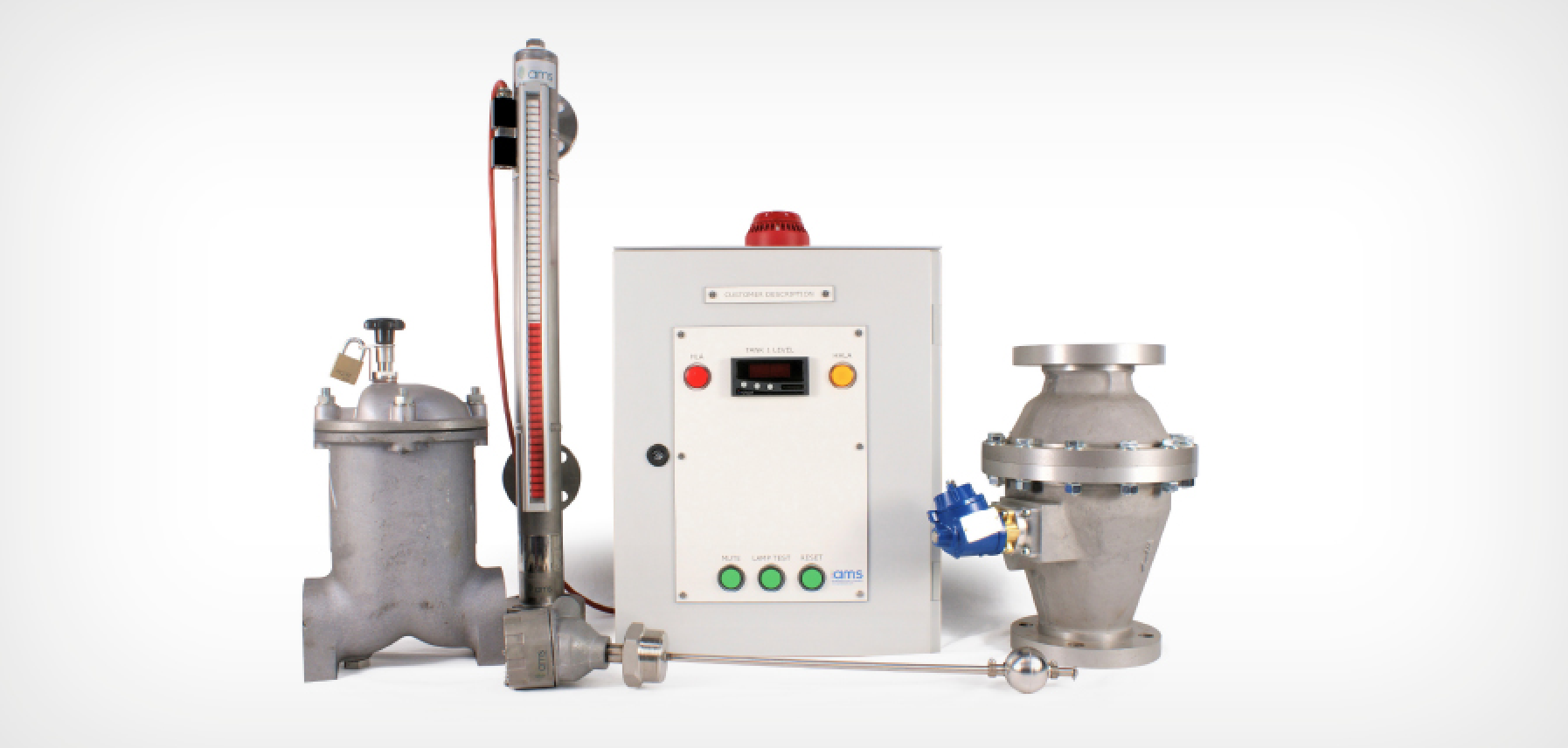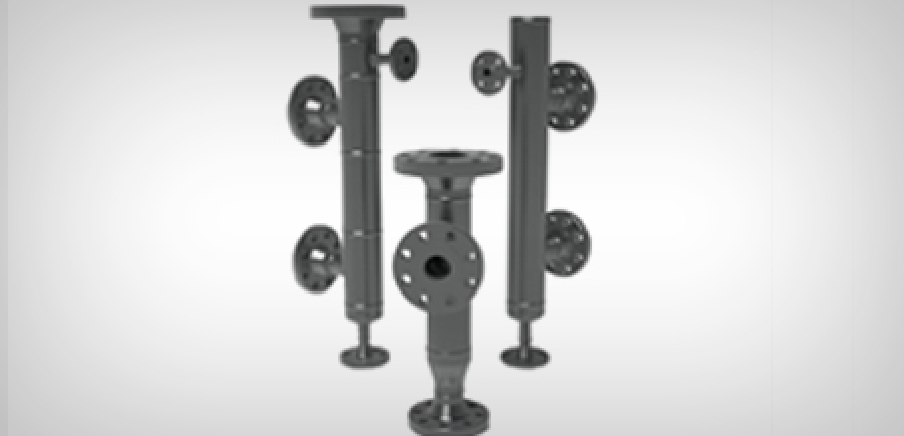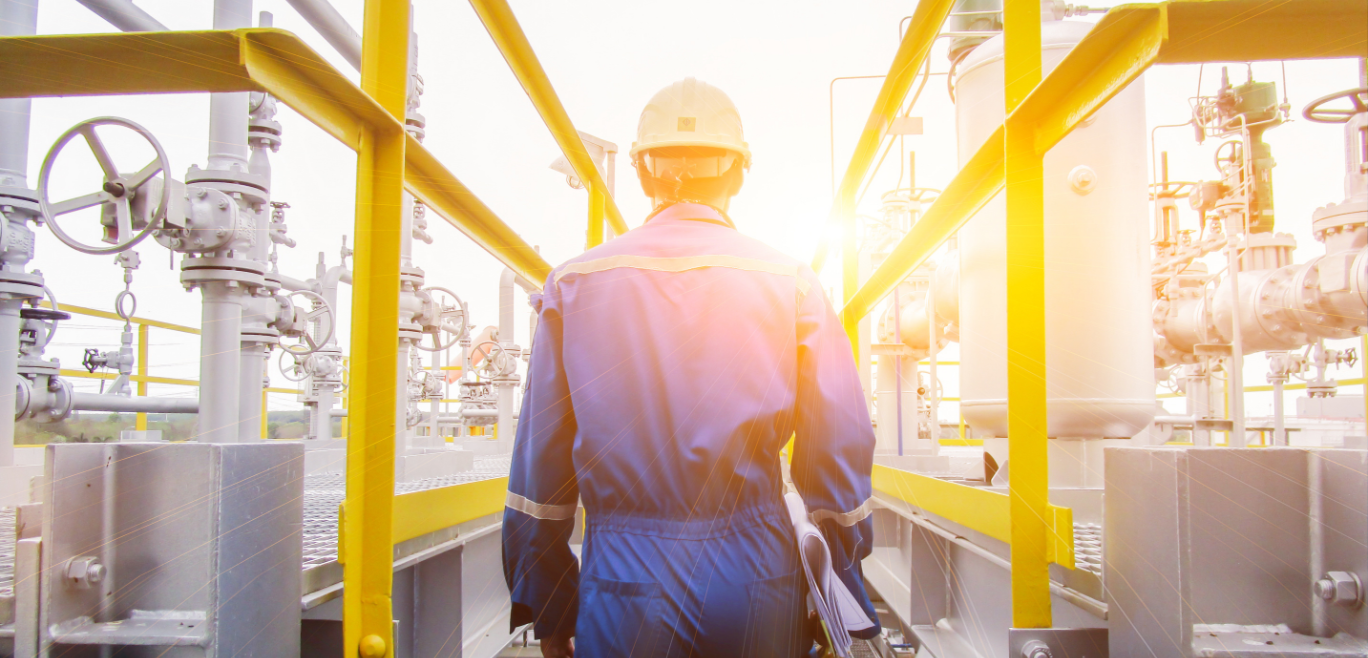 Installation and Commissioning