What is hydrostatic level measurement?
Hydrostatic level transmitters use the measurement of pressure to work out the contents of a tank.  The measuring cell of a pressure transmitter can detect small increases or decreases in level by converting the pressure acted upon it from the changing amount of content into an electrical signal.  Electronics built into a housing with the sensor convert this signal so that it can be displayed locally or transmitted to remotely monitor or control the contents.
For more information call +44 (0)1726 839 909 or
complete the contact form below and we will contact you
Hydrostatic Level Transmitters
Offering a range that includes side mounted pressure transmitters with chemical seals for aggressive fluids in storage tanks and top mounted submersible pressure transmitters for tanks, wells, shafts and bore holes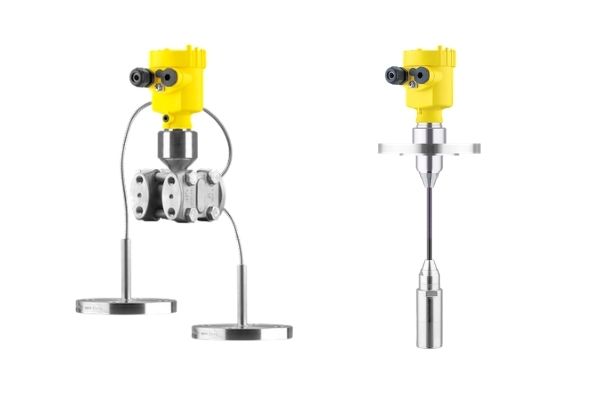 This technology particularly suits abrasive and aggressive applications or those in difficult to reach places where accuracy is essential to prevent potential spillages, monitor underground water levels or spot leaks in difficult to reach places.
Simple installation
Low maintenance costs
Suitable for aggressive liquids
Unaffected by foaming
Good for leak detection in tank walls
For more information contact us by email below or call +44(0)1726 839 909.
Related Documents
Refuelling Control Valve and Dry Break Coupling

The Refuelling Control Valve is a float operated servo valve, designed to limit the amount of liquid fed into a tank to a specific level.The coupling prevents fuel leakage when fuelling a locomotive and automatically closes when the fuelling hose coupling is removed.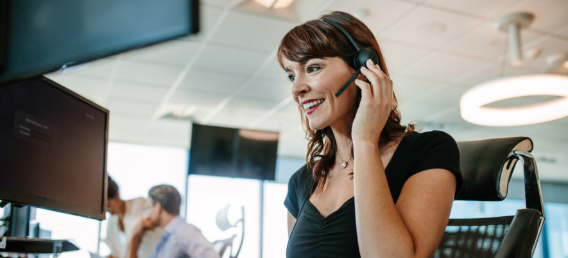 We can contact back within 1 working day to:
Clarify technical information

Submit a quotation 

Organise a digital meeting to discuss your needs, or

Arrange for a site visit to view your application
Call now on +44 (0)1726 839 909