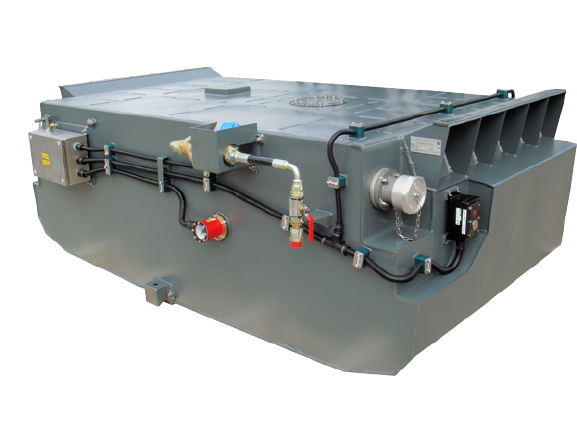 No 1 for fuel filling spill prevention
Used as standard on most fleets in the UK rail industry our filling valves (Flyte valves) and dry break couplings provide a complete safety and environmental solution to fluid tank filling requirements.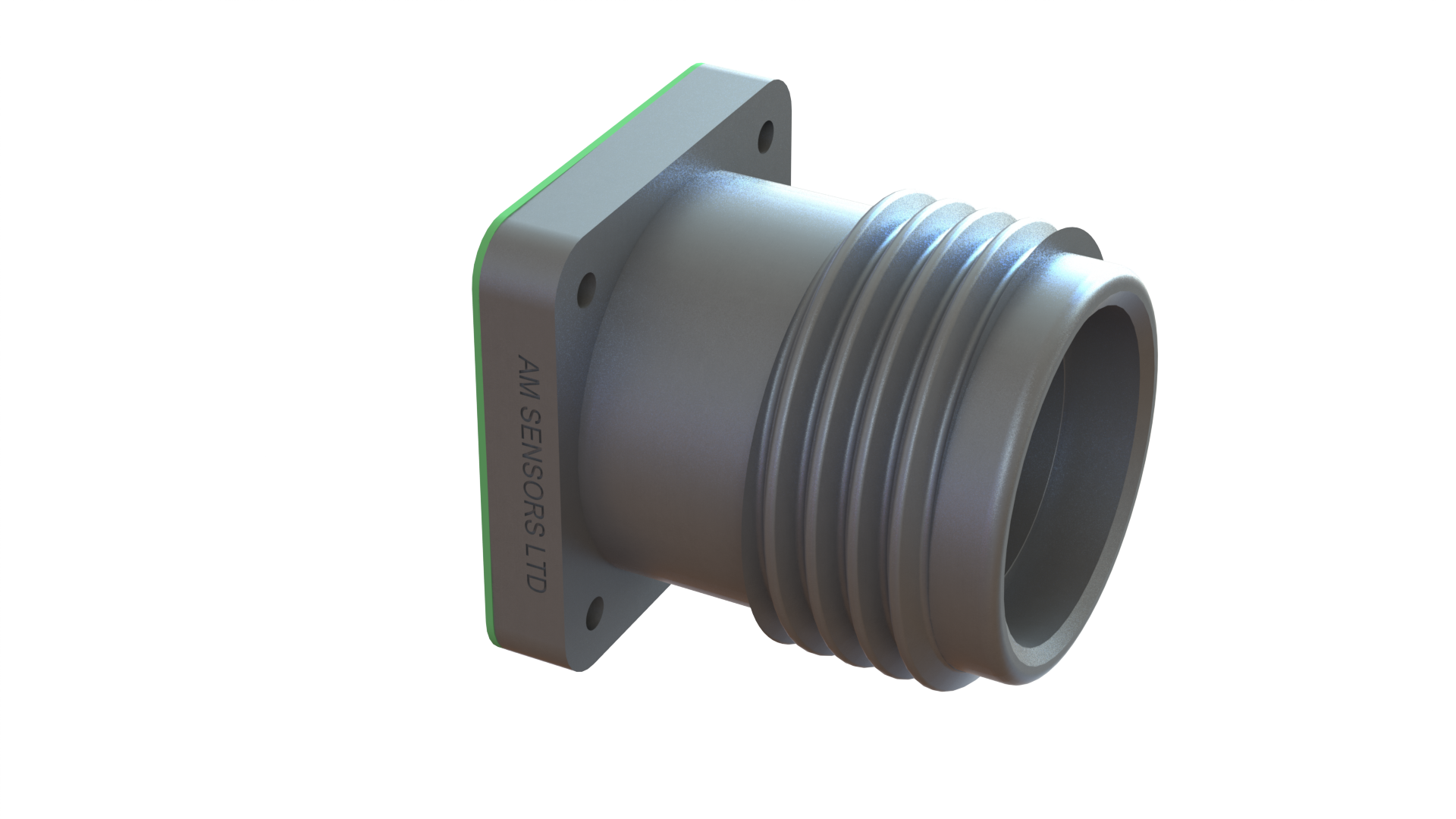 Help with obsolescence
Having a problem with spares supply and quality of another manufacturers old brass coupling design, our customer used our engineering resources to design and build a reliable, lower cost and lighter weight direct fit replacement to keep their trains running for longer.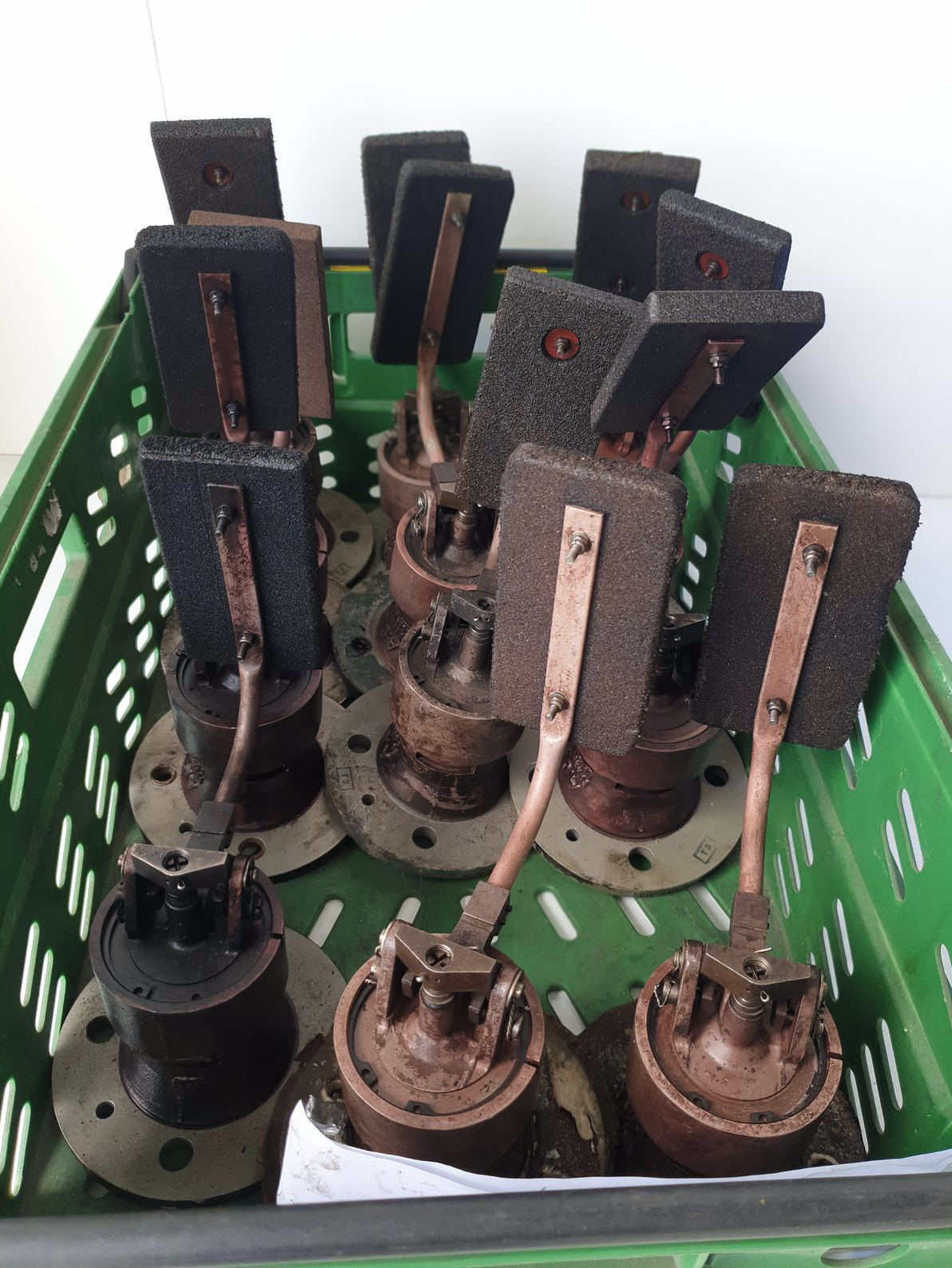 Refurb options preventing waste
Intentionally designed to be broken down into a number of maintainable components, AMS have provided factory refurbishment plans or spares parts supply to valves that have been in use for over 15 years
For more information call +44 (0)1726 839 909 or
complete the contact form below and we will contact you
Our Mechanical Flyte Valves and Dry Break Couplings
Dry Break Coupling
Designed to fit either directly to our filling valves, or to a flange on a tank or pipe, the coupling provides a dry break to prevent leakage from the filling hose when disconnecting from a storage tank.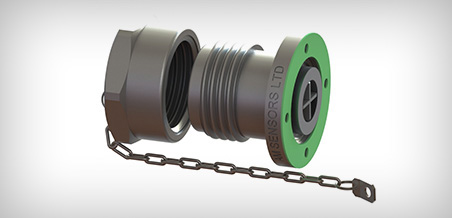 Different flange connections allow replacement of historic brass couplings, with improved reliability, significant weight reductions and better value.
The flexibility of the design allows us to supply with alternative threaded connections to suit hose couplings for a range of applications, with additional mounting options also available to suit any existing flange connections.
Filling Valves
Also known as the Flyte valve, the AMS vessel mounted filling control valves are a range of mechanical, float operated servo valves designed to limit the amount of liquid fed into a tank to a specific level.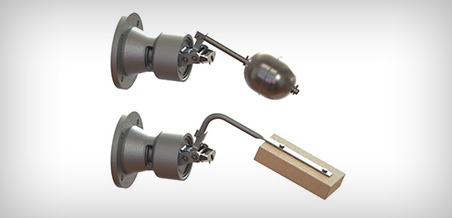 Designed to allow easy self maintenance and increase the product lifespan, AMS have provided spares and factory refurbishment plans for valves that have been in service for over 20 years.
The flexible design includes adjustable arm height and length to shut off at different points, arms shaped to allow fitting to the top, side or bottom of a vessel, non return valves and pneumatic operation of remote valves.
UK rail industry approved

Low ownership cost, self maintenance

Directly replaces old rail brass half couplings

Flexible options for wide range of filling applications

Simple operation

Factory refurbishment plans available 
Related Documents
Refuelling Control Valve and Dry Break Coupling

The Refuelling Control Valve is a float operated servo valve, designed to limit the amount of liquid fed into a tank to a specific level.The coupling prevents fuel leakage when fuelling a locomotive and automatically closes when the fuelling hose coupling is removed.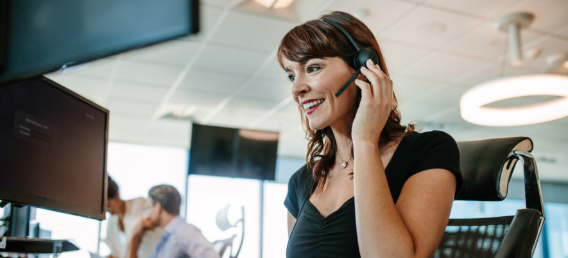 We can contact back within 1 working day to:
Clarify technical information

Submit a quotation 

Organise a digital meeting to discuss your needs, or

Arrange for a site visit to view your application
Call now on +44 (0)1726 839 909