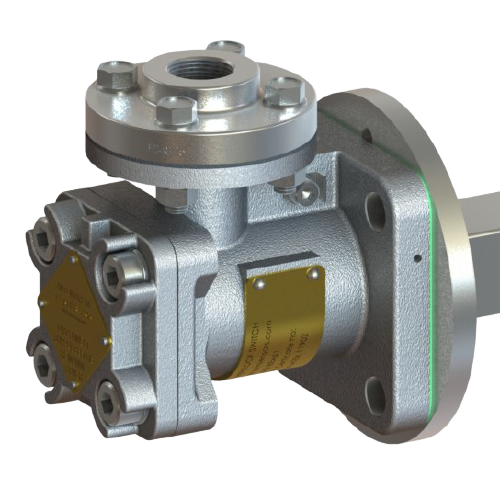 GRP I Float Switch Approval
Our quality systems and float switch designs have been approved to ATEX GRP I for hazardous mining applications.  This means our explosion proof level switches meet the most stringent build requirements when quality matters.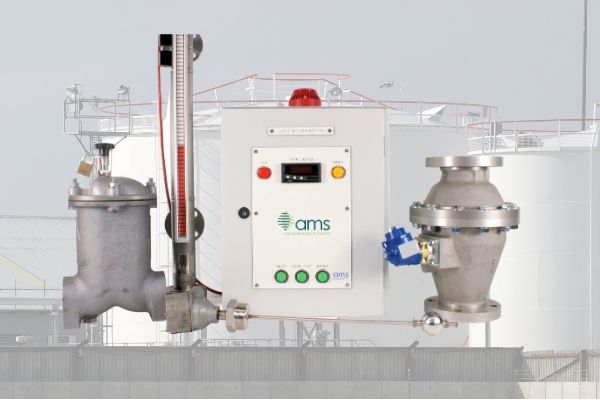 Fuel tank overfill protection
To Protect UK fuel distribution depots from spillages during the filling process, AMS have provided our solenoid operated servo control valve with high level switches and alarm panels. This ensures operator safety and environmental protection in a hazardous area.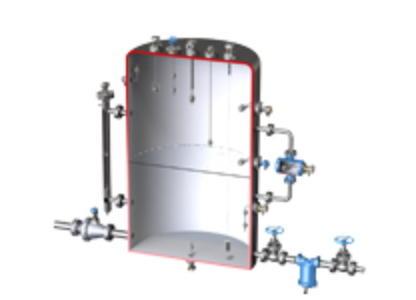 AMS Purchase Cobham Float Switch
In 2008 AMS purchased the Alan Cobham Engineering range of instrumentation and valve products from Meggitt Fuelling Systems in Blandford.  As a result, we continue a 40 year history of manufacturing in the UK from our premises in Cornwall.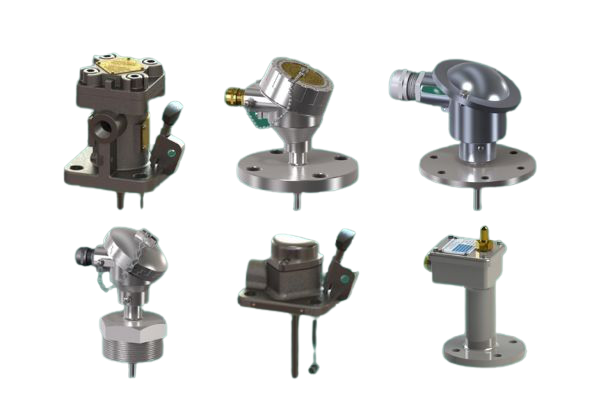 Obsolete Float Switch
With square flange, screwed  and standard ANSI flange process connection option, we are able to directly replace any obsolete or difficult to source level switches from TAV Engineering, Mobrey, Magnetrol and other suppliers.
For more information call +44 (0)1726 839 909 or complete the contact form below and we will contact you.
Engineered Float Switch
The original Cobham float switch, built to last with a st/st body and flange made from one piece of metal from British foundries.  Engineered to order with fast track deliveries available.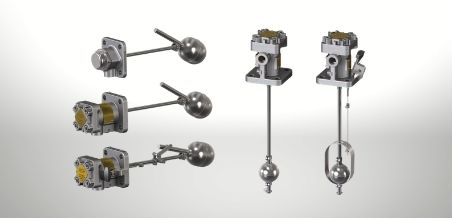 OEM Float Switch
Our engineering team design switches for a wide range of needs from miniature switches, borosilicate viewing and sample chambers to lightweight construction and limited space designs.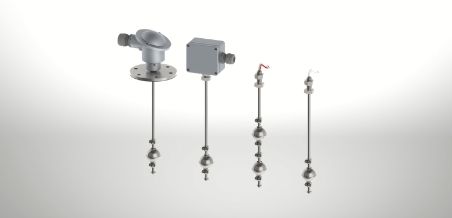 Industrial Float Switch
Robust and comparable in quality to most manufacturers high end switches.  Flexible options provide versatility with a choice of connections, housing materials and sizes at a very competitive price.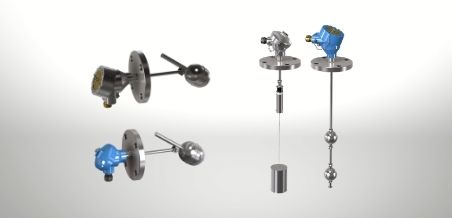 Float Switch Fabrication
In house coded welders produce fabrications on their own or with switches to suit most applications including side chambers, stilling wells, special brackets and support tubes.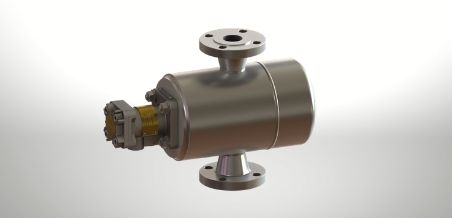 Related Documents
Refuelling Control Valve and Dry Break Coupling

The Refuelling Control Valve is a float operated servo valve, designed to limit the amount of liquid fed into a tank to a specific level.The coupling prevents fuel leakage when fuelling a locomotive and automatically closes when the fuelling hose coupling is removed.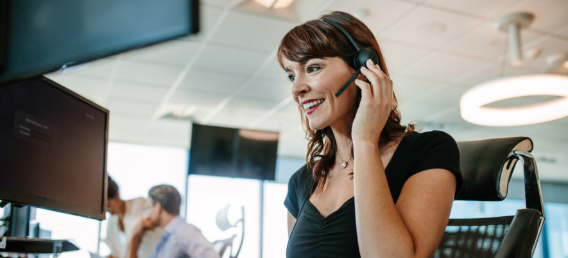 We can contact back within 1 working day to:
Clarify technical information

Submit a quotation 

Organise a digital meeting to discuss your needs, or

Arrange for a site visit to view your application
Call now on +44 (0)1726 839 909