Engineered Float Switches
Our UK engineered float switches are built for demanding applications where durability and reliability are essential. These stainless steel float switches have a one piece flange and body construction to give maximum protection from being damaged. Contact us today to find out about our prices and additional technical information.
Our Range of Engineered Float Switches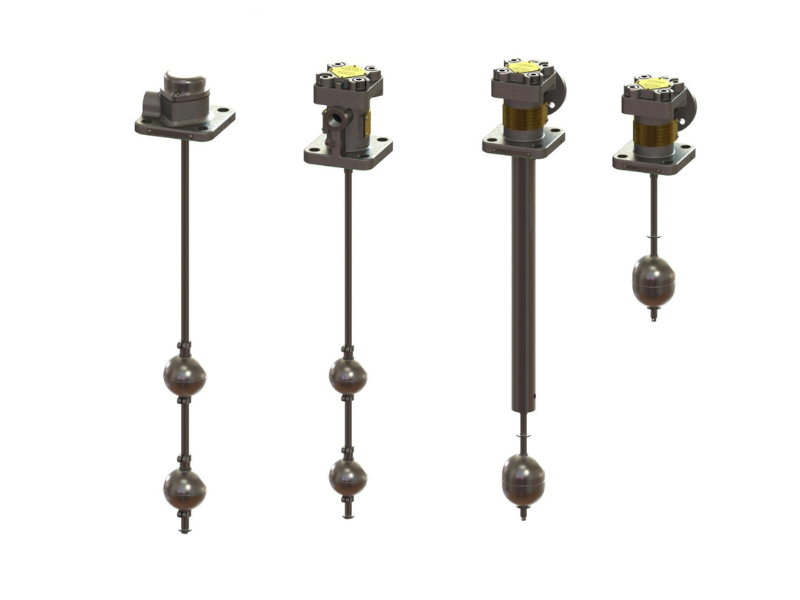 Our engineered range of vertical float switches are best suited for high and low level alarms, pump and valve control applications where a tough and rugged design is required to ensure a long life in aggressive environments or safety critical applications. These are generally fitted to connections at the top or bottom of a tank / vessel.  
The horizontal float switch offer a single switch point only and are best suited where the tank connection point is situation on t he side of the vessel at the level that the switch is required to operate. Our engineered horizontal switch is useful if the switch is located in a point where it could suffer damage from being knocked.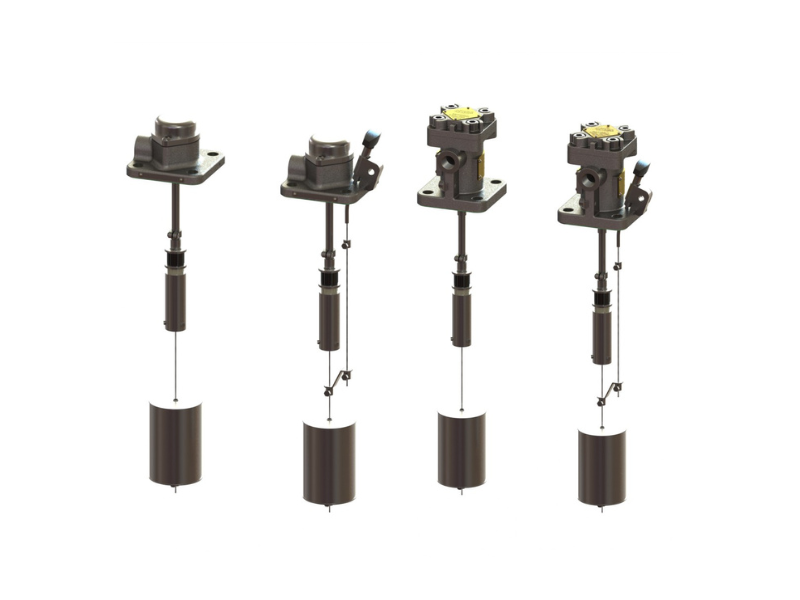 Displacer level switch offer maximum versatility from a float switch and can be used in applications where the switch point is a long distance from the connection at the top of the tank. The engineered displacer level switches are used widely on floating roof applications with the moving roof lifting or dropping the float as it rises and falls.
Key Benefits of our Engineered Float Switches
Build to last and able to be refurbished to ensure

Longest possible life and lifetime value for money.

UK manufactured float switches giving more reliable delivery and lower carbon footprint.

One piece housing and flange for increased durability.
Fully traceable components from British and European Foundries.

Built based on order details which ensures limited waste.

Quick turnaround from build to delivery.

Manual checking options available to test product operation.
Contact us for more information on our industrial float switches
Our Float Switch Blog articles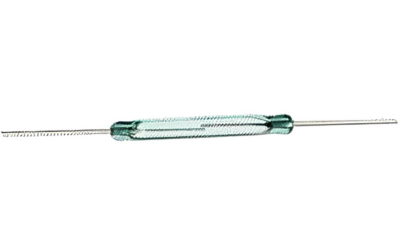 Magnetic Reed Switches and Float SwitchesFloat switches are fundamentally a basic level control product often containing a reed switch to perform the required level control action.  The most confusing part in selecting a float switch is determining the magnetic reed...
"In my short time dealing with AMS I have found them very responsive to all issues and provide a high level of support with regards to product availability and quality."
"AMS Instrumentation is our best overseas vendor and is highly recommended."
"Always a pleasure to deal with."
Qed Industrial Controls LTD