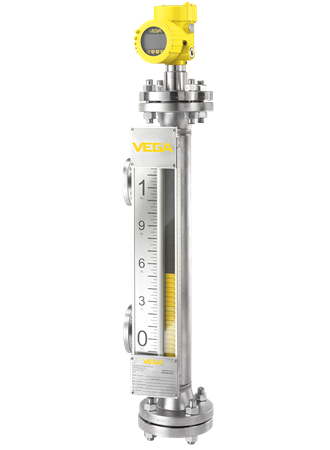 MLG Bridles
Reducing costs and solving space or mounting restriction issues, MLG bridles combine both magnetic visual indicators and radar level transmitters into one bypass chamber.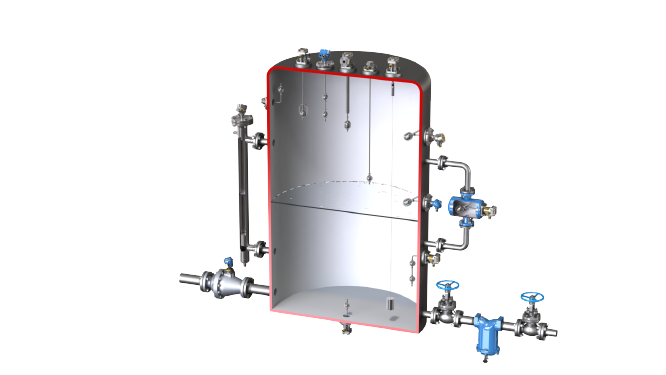 AMS Purchase Cobham Range
In 2008 AMS purchased the Alan Cobham Engineering range of instrumentation and valve products from Meggitt Fuelling Systems in Blandford to continue a 40 year history of manufacturing in the UK.
For more information call +44 (0)1726 839 909 or
complete the contact form below and we will contact you
Magnetic Level Indicators
Magnetic Level indicators or MLI's are mounted above the area being measured, normally in a tank.  A float moves up and down a rod mounted in the tank and uses a magnet to move the indicator and show the tank contents level.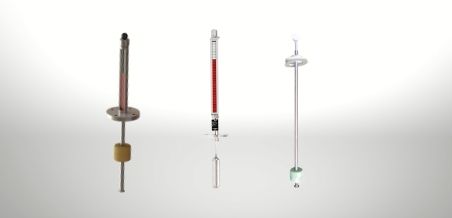 KSR Kueblar and Klinger
Klinger and Kueblar have developed magnetic level gauges over many years, providing a wide range of standard options and specials.  The industry specialists, these brands manufacture for most other instrument companies.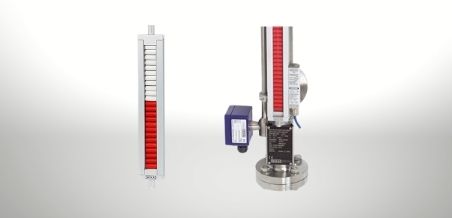 Magnetic Level Gauges
Magnetic level gauges or MLG's are a simple float operated level indicator, installed in its own bypass chamber on the side of a vessel to provide a visual display of a tank contents.  The can also be known as bypass level gauges.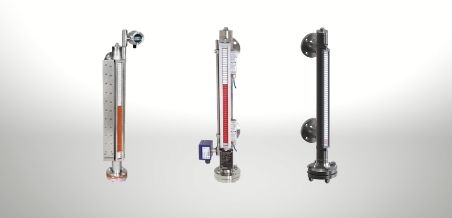 Level Gauge Fabrications
Our in house coded welders can provide bypass chamber fabrications on their own or where circumstances suit, such as delivery requirements, with floats and indicators supplied by our partners fitted as a complete magnetic level gauge.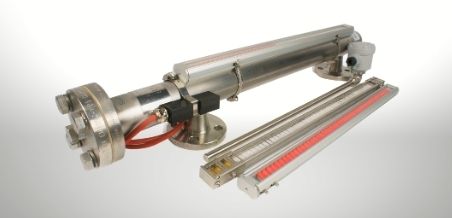 Related Documents
Refuelling Control Valve and Dry Break Coupling

The Refuelling Control Valve is a float operated servo valve, designed to limit the amount of liquid fed into a tank to a specific level.The coupling prevents fuel leakage when fuelling a locomotive and automatically closes when the fuelling hose coupling is removed.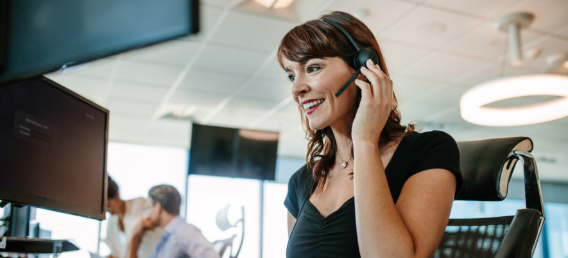 We can contact back within 1 working day to:
Clarify technical information

Submit a quotation 

Organise a digital meeting to discuss your needs, or

Arrange for a site visit to view your application
Call now on +44 (0)1726 839 909