"Anyone who stops learning is old, whether at twenty or eighty. Anyone who keeps learning stays young."
"Tell me and I forget, teach me and I may remember, involve me and I learn."
"Pass on what you have learned"
"The more that you read, the more things you will know. The more that you learn, the more places you'll go."
For more information call +44 (0)1726 839 909 or complete the contact form below and we will contact you
C&I Training
Training for all stakeholders is at the core of our business philosophy as knowledge of systems and applications enables customers to make more informed decisions when it comes to selecting, upgrading, replacing, servicing or refurbishing assets.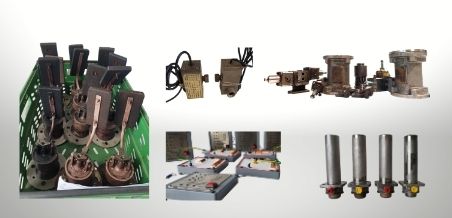 We aim to supply products that can be self-maintained and serviced so that customers can get maximum life and financial return out of their investments whilst also reducing their waste. 
To support this we will continue to develop training packages on the theory, maintenance and servicing of the products and systems we provide.  We will also produce "how to" instructions or theory videos and papers as a free to access resource for anyone wishing to learn more and maintain systems, or understand applications themselves.
Where hands on training is needed, we can provide learning for small groups in our Cornwall workshop, from maintenance tasks, instrument programming or a specific aspect of instrumentation and control theory.  Standard package from £99 per person based on four to six people.
Should you need any further information please contact us on +44 (0)1726 839 909 to discuss your needs or click below to email us.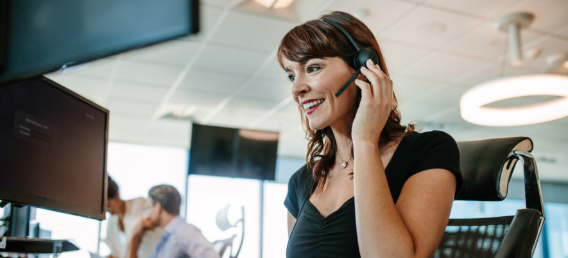 We can contact back within 1 working day to:
Clarify technical information

Submit a quotation 

Organise a digital meeting to discuss your needs, or

Arrange for a site visit to view your application
Call now on +44 (0)1726 839 909