Low cost level transmitters
Float operated level devices use simple magnet and reed relay mechanical technology for a widely used and proven low cost approach to liquid level measurement, where accuracy levels of 5mm-10mm in a vessel is sufficient.  For more information on which level transmitter to use for your application contact us or click below for more information.
For more information call +44 (0)1726 839 909 or
complete the contact form below and we will contact you
Float Operated Level Measurement
A robust, low cost, float operated level measurement for liquid level where accuracy of 5-10mm in a tank is sufficient. Suitable where there is limited head space, they can be fitted directly to analogue or digital local displays or combined with a transmitter for remote monitoring and control.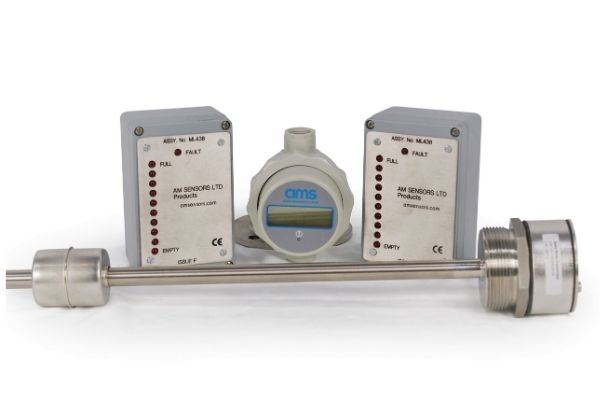 As the level rises and falls, a magnet in the float operates switches in the tube, giving an output which corresponds to the level.  Often supplied with Magnetic Level Gauges to give local level indication and retransmission to a control panel or plc for alarm functions and level monitoring.  Typical Industries include:
Petrochemical, Oil & Gas
Food & Beverage
Process & Drinking Water
Rail
Shipbuilding
Power Plants
For more information contact us by email below or call +44(0)1726 839 909.
Related Documents
Refuelling Control Valve and Dry Break Coupling

The Refuelling Control Valve is a float operated servo valve, designed to limit the amount of liquid fed into a tank to a specific level.The coupling prevents fuel leakage when fuelling a locomotive and automatically closes when the fuelling hose coupling is removed.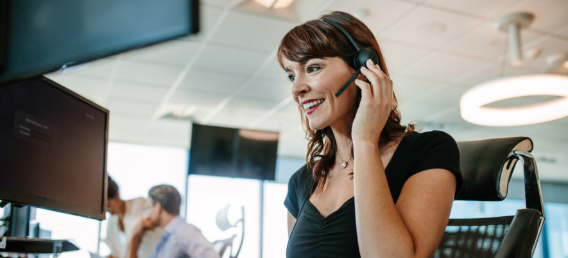 We can contact back within 1 working day to:
Clarify technical information

Submit a quotation 

Organise a digital meeting to discuss your needs, or

Arrange for a site visit to view your application
Call now on +44 (0)1726 839 909