What is control system design and integration?
Creating an information and control system (design) that works with existing and new instrumentation and control hardware, communications devices and software (integration).
For more information call +44 (0)1726 839 909 or complete the contact form below and we will contact you
Control System Design and Integration
We work with you through all or any of the stages of your project.  Our strength is getting to know you and to understand the needs to be resolved, then review your existing control equipment, communications devices and software capabilities to understand the gaps and the specific sets of skills required to deliver your project.  We always try to reuse what you have when it remains effective for you to do so and we include a security review at the design stage to ensure your data is protected.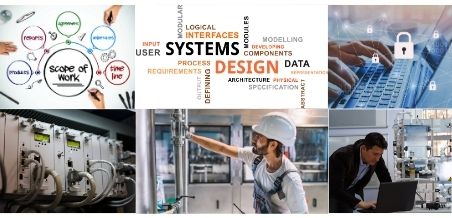 Scope of work
We work with you to understand your requirements, starting with your project goals we then survey and review your existing infrastructure to understand your additional controls and information requirements so that a scope of work and budget can be produced.
Design specification
The next stage is to produce a detailed design specification document, including system logic with logging and alarm requirements.  Interface design, control, instrumentation, comms and security specifications, P&ID Drawings, I/O drawings, PLC/SADA scope, ethernet and/or wireless networking documents, testing and acceptance docs etc
Procure and Build
Using a combination of our in house resources and our trusted partners, this stage of the project would be the procurement and build, bringing together the mechanical, electrical, C&I and software elements of the design to complete a review of the procured items followed by factory acceptance tests (FAT's).
Install and Commission
At this stage we can work with existing site contractors or provide a team to produce the required documentation needed to complete the site works, these can be our own documents or documents that comply to your site procedures.  We then attend site and install the upgrades, adhering to site safety standards and following strict method statements.  Our experienced commissioning engineers ensure that the startup runs to schedule and any user training is completed.
Maintain
Our work doesn't stop once commissioning has finished, we build partnerships to support you with your investment, providing advice, additional training, upgrades, servicing and any maintenance work that you may need help with.
To speak to one of our engineers please contact us on +44 (0)1726 839 909 to discuss your needs or click below to email us.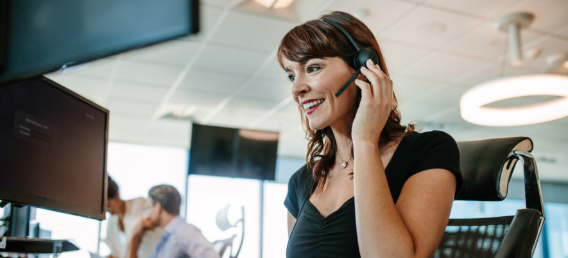 We can contact back within 1 working day to:
Clarify technical information

Submit a quotation 

Organise a digital meeting to discuss your needs, or

Arrange for a site visit to view your application
Call now on +44 (0)1726 839 909