Instrumentation
We are building a portfolio of sustainable products, with a focus on solutions for environmental and safety applications.  As such, we also prioritise products that last and can be maintained, not those that need to be replaced.
Contact us on +44 (0)1726 839 099
For help with your application, call +44 (0)1726 839 909
Level Transmitters
We design products that are built to last, making them maintainable and repairable, reducing the cost of ownership.  We do not create waste by forcing replacement through obsolescence.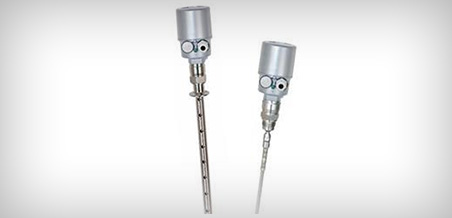 Reed Relay or Float Operated
Manufactured in the UK for over 50 years our float switches are complimented by a range of electronic level switches with specification options to meet applications and budgets.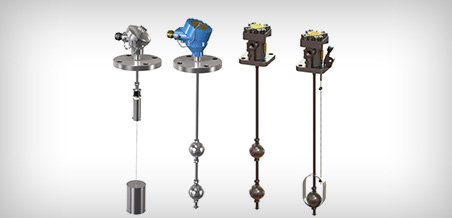 From our own low cost, engineered and environmentally friendly solutions to industry leading specifications from Wika (KSR Kuebler and Klinger).  Our gauges provide a safer workplace for operators.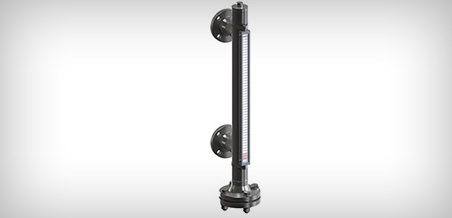 Magnetic Level Gauges and Indicators
Rail Level Gauges and Indicators
Flow Measurement
A key measurement for energy management, leak detection, process efficiency, operation verification and many more applications that can help improve the impact a business has on the environment.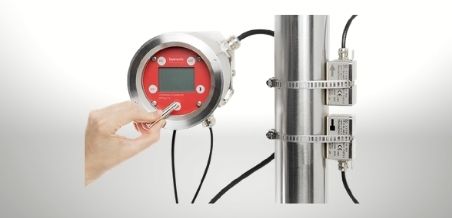 Pressure Measurement
Safety applications for pressure measurement include local indication for operators and overpressure monitoring to prevent explosions.  Also used for controlling pressure to minimise energy use.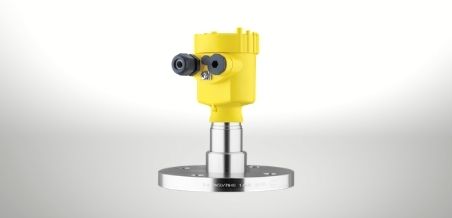 Pressure Regulating Valves
Temperature Measurement
Temperature measurement is used for calculating energy consumption and plant efficiency.  Controlling temperature minimises energy use, prevents waste and increases safety for staff.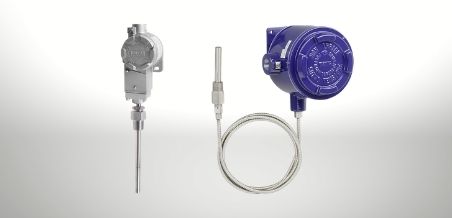 Temperature Assemblies and Thermowells
 In addition to our manufactured products we also partner with other specialist suppliers that compliment our beliefs.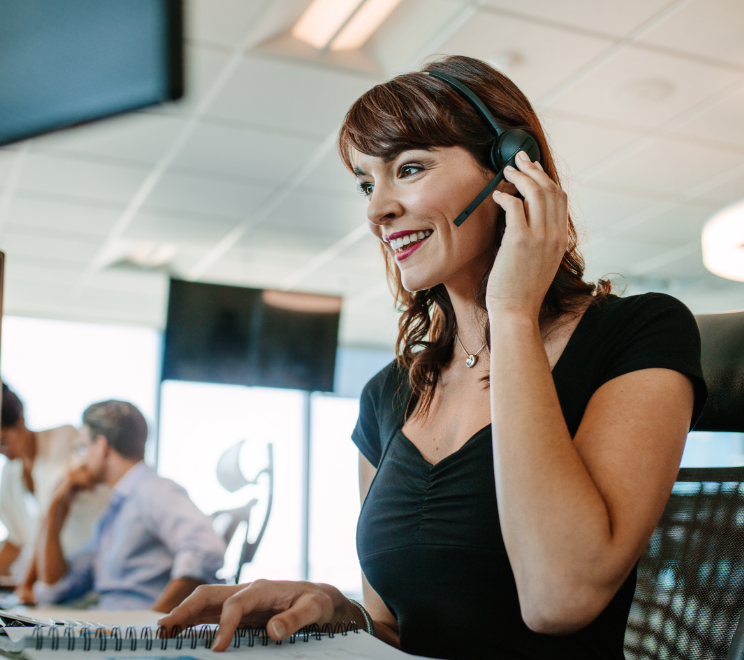 We have loads of articles, new stories and premium video content just click below and enjoy the selection.
Contact us to discuss your requirements
Call our customer services on +44 (0)1726 839 909, or if short on time email us by clicking here