Protecting the environment improves your profitability!
To reduce waste and extend product lifespans we design and manufacture level products that are built to last and ensure they are maintainable and repairable.  This gives the added benefit of a lower cost of ownership and therefore greater profitability. 
For more information call +44 (0)1726 839 909 or
complete the contact form below and we will contact you
Capacitance Switches
Suitable for both liquids and solids, capacitance probes are proven in applications with aggressive contents and those which are prone to media build up occurring.  The switches are reliable for use where vapours occur and also in tanks with agitators.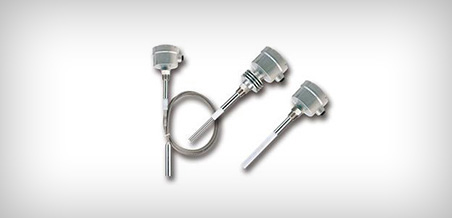 Easy to install and commission, our range of capacitance probes includes a robust branded version with options limited which enables us to engineer out unnecessary costs to reduce its selling price for the most used applications.  We compliment this with a range of other manufacturers products.
Versions for liquids and solids
Slurry tanks
Sludge silos
Bitumen tanks
Varnishes, paints & thinners
Solid raw materials
For more information contact us by clicking below, or look in related documents and our resources section.
Related Documents
Refuelling Control Valve and Dry Break Coupling

The Refuelling Control Valve is a float operated servo valve, designed to limit the amount of liquid fed into a tank to a specific level.The coupling prevents fuel leakage when fuelling a locomotive and automatically closes when the fuelling hose coupling is removed.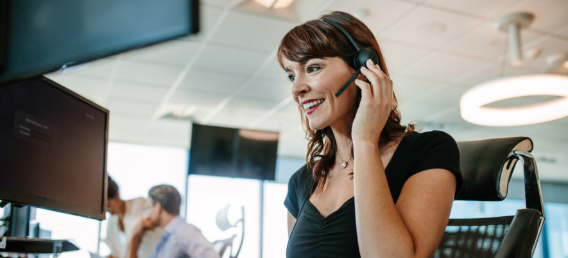 We can contact back within 1 working day to:
Clarify technical information

Submit a quotation 

Organise a digital meeting to discuss your needs, or

Arrange for a site visit to view your application
Call now on +44 (0)1726 839 909