For more information on choosing the correct level switch for an application, contact one of our engineers for assistance.
For more information call +44 (0)1726 839 909 or
complete the contact form below and we will contact you
Other Level Switches
We also stock and source additional level switch products from major multinational manufacturers where applications dictate that an alternative technology to our float switches, capacitance probes and vibrating switches would work better or the application is more complicated and requires a more highly configurable or accurate solution.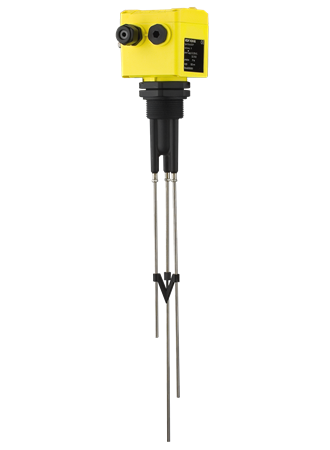 Selecting the correct level switch is led by the requirements of an application not the technology or products a manufacturer is able to supply.   Our partnerships enable us to consider the application first and then select the best level switch in terms of both performance and value.  Additional technologies we supply include:
Conductivity switches
Ultrasonic switches
Radar switches
Radiation switches
Optical switches
For more information contact us by email below or call +44(0)1726 839 909.
Related Documents
Refuelling Control Valve and Dry Break Coupling

The Refuelling Control Valve is a float operated servo valve, designed to limit the amount of liquid fed into a tank to a specific level.The coupling prevents fuel leakage when fuelling a locomotive and automatically closes when the fuelling hose coupling is removed.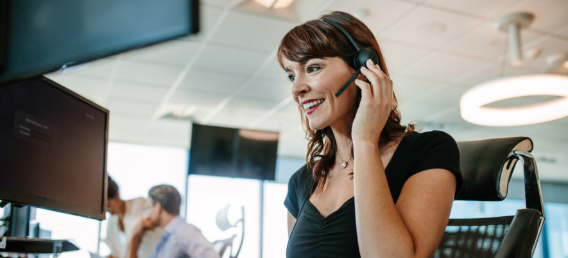 We can contact back within 1 working day to:
Clarify technical information

Submit a quotation 

Organise a digital meeting to discuss your needs, or

Arrange for a site visit to view your application
Call now on +44 (0)1726 839 909