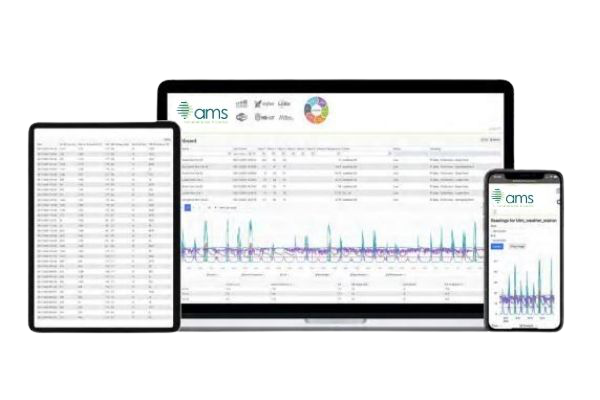 What is remote monitoring and IOT
It generally consists of three elements. Sensors, Comms Hardware and Receiving software.  These can be new or existing sensors (e.g. pressure, level, temp, humidity, flow, air quality, windspeed) providing the data to communications hardware which sends it to remote users or IOT Software.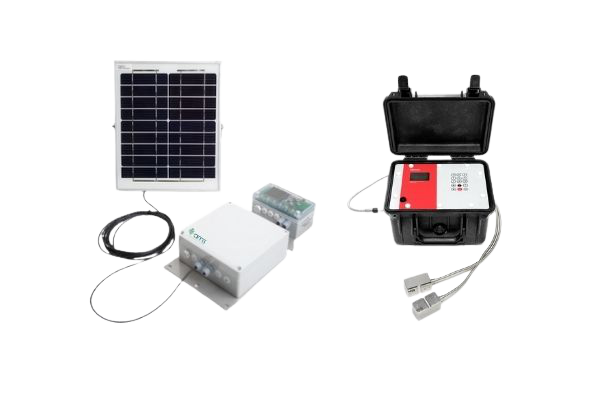 Environmental Monitoring
Monitor outdoor and indoor air quality, check soil quality, improve energy management, minimise waste, ensure worker safety and prove compliance to regulations.  Remote monitoring and IIOT solutions can use existing or new sensors to provide data and control for all these applications and more. 
For more information call +44 (0)1726 839 909 or complete the contact form below and we will contact you
Connected Sensors
Connected sensors refers to a wide range of measurement devices that can provide an output signal with the measured information.  This can be existing process or control sensors such as level transmitter or new sensors which measure the surrounding area such as air quality or temperature.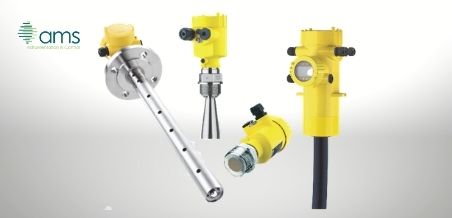 IIoT Software
Internet of things software gathers data and presents it to help users monitor their applications.  We can provide lower cost standard software for tank monitoring or reading of sensor data, to fully bespoke systems which looks for patterns and provide insights.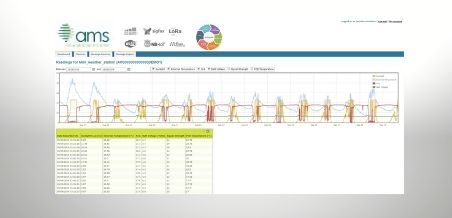 Communications Hardware
The comms hardware depends on the monitoring or control required. Solutions can be simple, such as sending an SMS text to inform an engineer of a level alarm, to use of low power wide area networks (LPWAN) to send measuring data to standard or bespoke IoT or local server based software.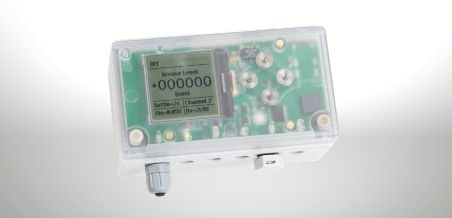 Environmental Monitoring Sensors
Production Efficiency and Quality Control
Worker Safety and Productivity
Energy Management
Fuel Consumption Reports
Tank Inventory Management
Smart Agriculture
Regulation Compliance
GSM/GPRS 2G and 4G Industry 4.0 Hardware
NBioT and LPWAN Comms including Sigfox and LoRa
Solar Powered Comms Options
Software and Sensors As a Service Option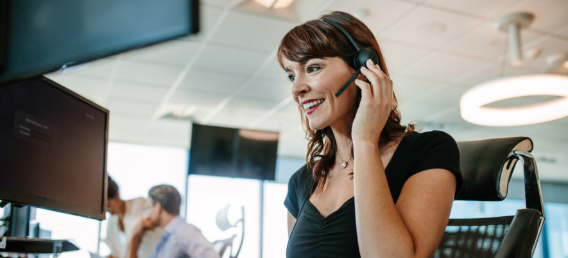 We can contact back within 1 working day to:
Clarify technical information

Submit a quotation 

Organise a digital meeting to discuss your needs, or

Arrange for a site visit to view your application
Call now on +44 (0)1726 839 909