SIL - Safety Integrity Level
A SIL rating defines the measurement of performance required or level of risk reduction provided by a safety instrument function (SIF).  Many level switches can be used as part of a safety system, SIL rated vibrating switches can use self monitoring capabilities to give a high level of protection.
For more information call +44 (0)1726 839 909 or
complete the contact form below and we will contact you
Vibrating Switches
Vibrating switches are used for point level measurement for liquids and granular or powdery solids.  Vibrating switches can be rod style or tuning forks and are used widely as an overfill protection device or a low level indicator.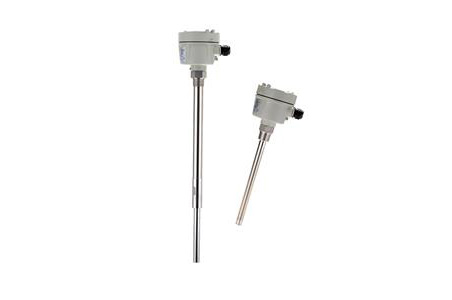 Self-monitoring capabilities make this switch well suited to Safety Integrated Level (SIL) applications where customers need to meet the highest industry standards.
Unaffected by changing media
Self-monitoring options
SIL rated options
Used for solids and liquids
Suitable for turbulent, foaming and vibration
Available with alarm panels for complete system
For more information read our datasheet by clicking below, looking in related documents or in our resources section.
Related Documents
Refuelling Control Valve and Dry Break Coupling

The Refuelling Control Valve is a float operated servo valve, designed to limit the amount of liquid fed into a tank to a specific level.The coupling prevents fuel leakage when fuelling a locomotive and automatically closes when the fuelling hose coupling is removed.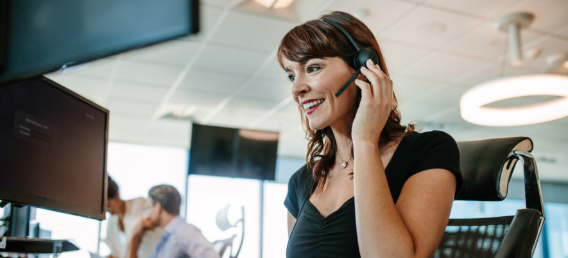 We can contact back within 1 working day to:
Clarify technical information

Submit a quotation 

Organise a digital meeting to discuss your needs, or

Arrange for a site visit to view your application
Call now on +44 (0)1726 839 909