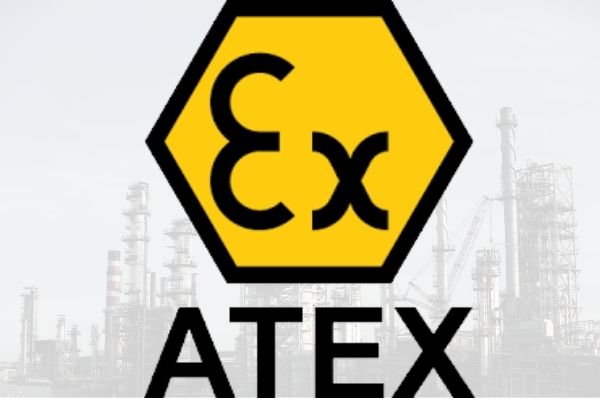 Explosion Protection
AMS have achieved in house accreditation for our quality systems and products to meet the ATEX requirements for manufacturing products suitable for use in a potentially explosive area.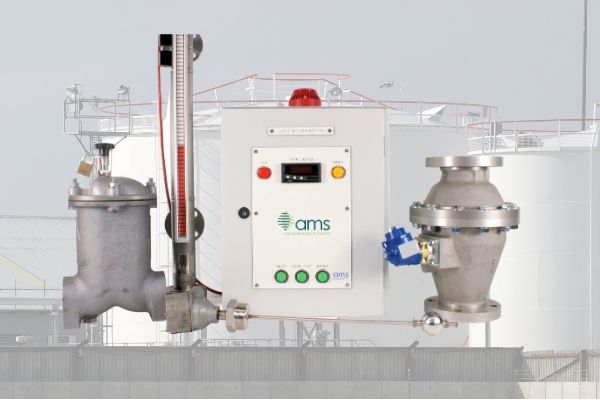 Tank overfill protection
Protecting UK fuel distribution depots from spillages during the filling process.  AMS have provided our solenoid operated servo control valves with high level switches and alarm panels to ensure operator safety and environmental protection in a hazardous area.
For more information call +44 (0)1726 839 909 or
complete the contact form below and we will contact you
Solenoid Operated
Preventing over filling of tanks, our solenoid operated servo valves provide a controlled closure from a high level alarm without sudden shock that could affect a pump's operation.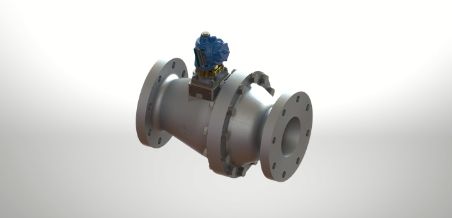 Pressure Regulating
Regulate the pressure of a pipe line without the need for power.  We manufacture mechanical pressure regulators to fit to our servo valves for controlling conditions in a line for protection and efficiency.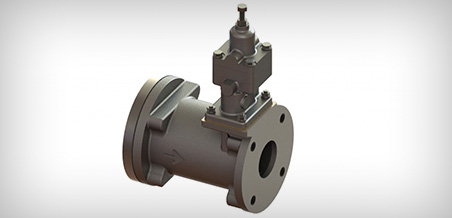 Check Valves
Check valves are used to prevent the reverse flow of liquids and gases. Designed for military applications, high quality sealing materials with a double sealing system ensures reliable leak protection.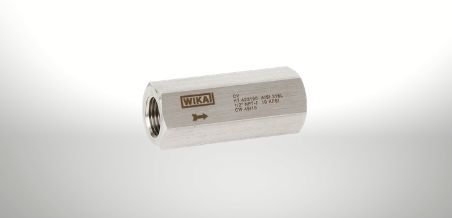 Flow Regulating
The flow regulating pilot uses the servo valve to maintain flow/pressure.  It offers switched flow control between two set points and has been successfully installed in fuel and chilled water by-pass.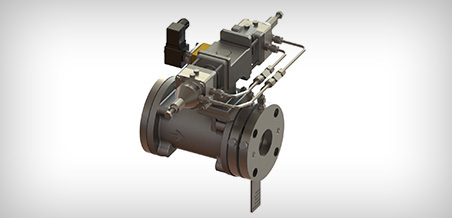 Related Documents
Refuelling Control Valve and Dry Break Coupling

The Refuelling Control Valve is a float operated servo valve, designed to limit the amount of liquid fed into a tank to a specific level.The coupling prevents fuel leakage when fuelling a locomotive and automatically closes when the fuelling hose coupling is removed.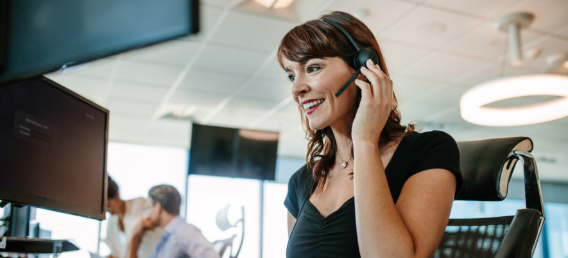 We can contact back within 1 working day to:
Clarify technical information

Submit a quotation 

Organise a digital meeting to discuss your needs, or

Arrange for a site visit to view your application
Call now on +44 (0)1726 839 909