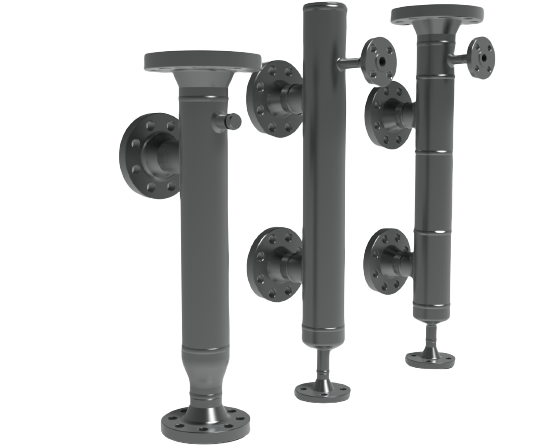 Reducing Lead Times
By productising what is traditionally an engineered to order item by standardising document packages, we are able to offer bypass chambers for level instrumentation from 1 week of an approved order.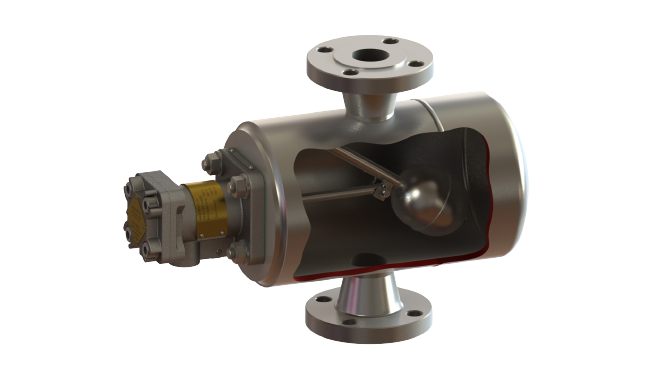 Safely isolate instruments
By installing instrumentation in isolating columns or external chambers, instruments can be isolated to prevent leaks and allow staff to safely remove for maintenance.
For more information call +44 (0)1726 839 909 or complete the contact form below and we will contact you
Instrument Chambers
Also known as bypass chambers, these fabricated vessels mount on the side of storage vessels to allow an instrument to be isolated from the tank for maintenance or replacement.  We can supply individually or as an assembly.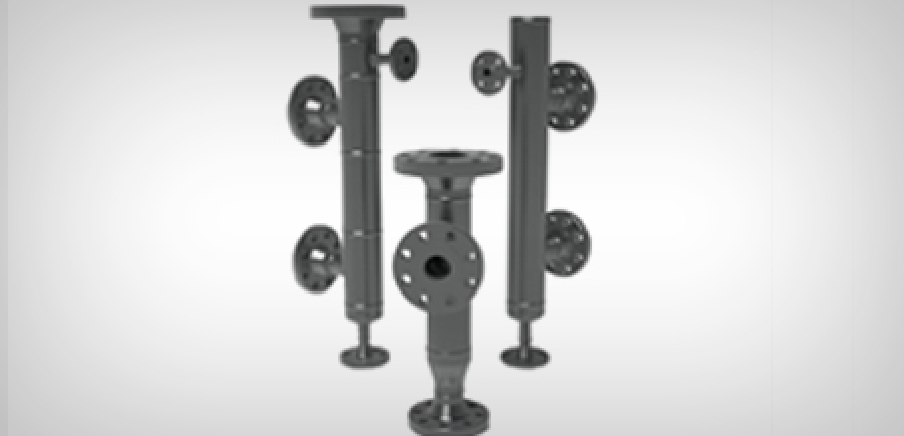 AMS range of vertical and horizontal chambers are fabricated to suit various types of level measurement technology.
Sold with our own level technology, we also fabricate to suit other manufacturers instrumentation, often being able to supply the package cheaper and quicker than the manufacturers themselves due to our streamlined fabrication process.
Options are available including, but not limited to:
Coded welding to ASME Section IX and ISO9606-1#
NDT and hydrostatic testing
Complete documentation packages and full material traceability
Custom painting (for arduous offshore environments
Instrument Bridles
An instrument bridle allows you to connect two or more instrumentation technologies from one set of flanges.  We can fabricate custom bridles to suit different applications or provide a combination of standard products from some of our partners.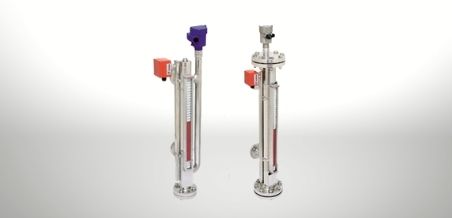 Bridal combinations have included differing technologies in separate chambers to allow one device to remain online whilst the other is removed for maintainance.
Alternatively, where space is at a premium multiple technologies can be mounted within one chamber.  For ultimate redundancy this could include a magnetic level gauge with a guided wave radar mounted on the top and a magnetostrictive or reed relay transmitter strapped to the side.
Compare signals for high confidence levels
ATEX and SIL options available
Self contained for ease of maintenance
Suitable for interface applications

Contact us to discuss your application via our form below or call +44(0)1726 839 909.
Related Documents
Refuelling Control Valve and Dry Break Coupling

The Refuelling Control Valve is a float operated servo valve, designed to limit the amount of liquid fed into a tank to a specific level.The coupling prevents fuel leakage when fuelling a locomotive and automatically closes when the fuelling hose coupling is removed.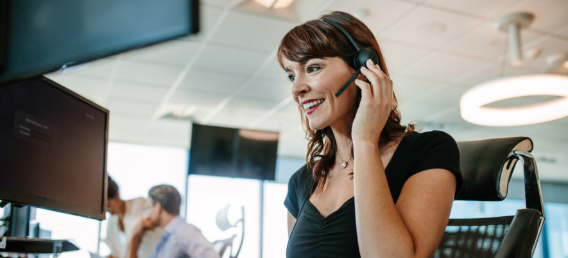 We can contact back within 1 working day to:
Clarify technical information

Submit a quotation 

Organise a digital meeting to discuss your needs, or

Arrange for a site visit to view your application
Call now on +44 (0)1726 839 909