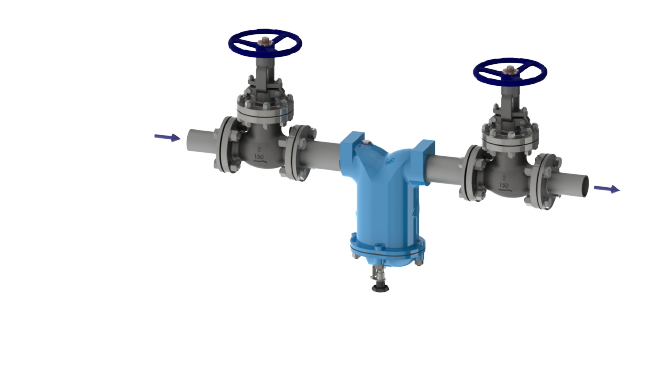 Water drain pollution
The water drain version of our density valve is a simple mechanical product that prevents the discharge of contaminated water.  It can be used on its own or as a back up device in case of electronics failures.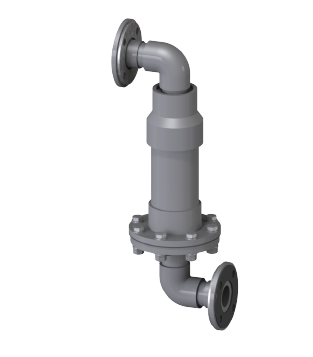 Using a PVDF or other plastics to suit, our density sensitive valves can also be used with aggressive fluids which attack metals.  The valve can be installed on drain lines in a plant to ensure that any water is not contaminated when being discharged.
For more information call +44 (0)1726 839 909 or
complete the contact form below and we will contact you
Density Sensitive Valves – Gravity Fed
A density control device with an internal float that prevents fluid flowing through when the density of the fluid changes.  Sensitive up to a 1% change it can be used in a range of fluid applications to ensure fluid quality.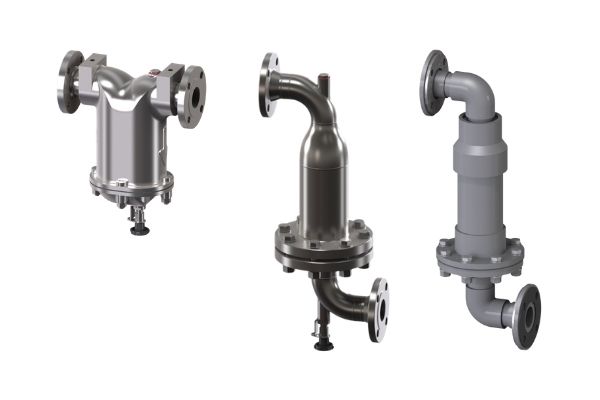 Designed for use in discharge lines to rivers, onboard ships which discharge water overboard, drain lines of bulk fuel storage tanks and in a range of separator applications.
Mechanical in operation and requiring no power, this simple technology that is easy to maintain can be fitted as the main prevention technology, or as backup to existing electronic systems.
Saves valuable product
Prevents pollution
Low system cost
Simple operation
Easy to maintain
Robust and built to last
For more information contact us by email below or call +44(0)1726 839 909.
Density Sensitive Valves – Pumped System
Designed for use as a fuel grade monitor using our servo valve bodies, this float operated thornton pilot automatically shuts off when the wrong grade of fuel is detected to prevent delivery of low grade fuel or fuel into the wrong tank.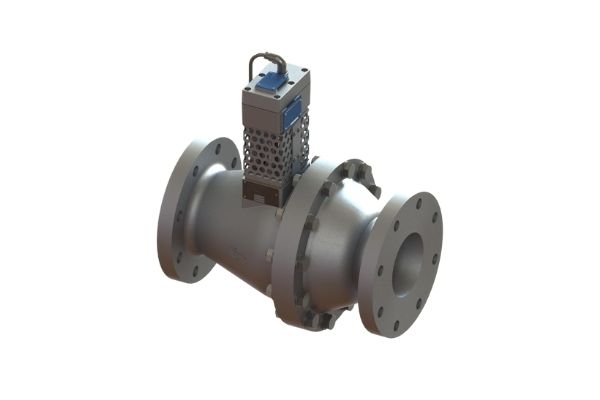 Suitable for use with any fluids, the valve and pilot combination monitors the fluid going into the valve and uses floats in the pilot to create a pressure, automatically shutting off the valve if the wrong fluid density is detected.
Installed applications include airport fuel delivery to storage tanks, fuel delivery at fuel storage terminals and mixed product storage facilities.
Simple and robust
Mechanically, float operated
Self-contained, no power needed
Isolates flow when wrong density detected
Sensitive up to 1% change in density
For more information contact us by email below or call +44(0)1726 839 909.
Related Documents
Refuelling Control Valve and Dry Break Coupling

The Refuelling Control Valve is a float operated servo valve, designed to limit the amount of liquid fed into a tank to a specific level.The coupling prevents fuel leakage when fuelling a locomotive and automatically closes when the fuelling hose coupling is removed.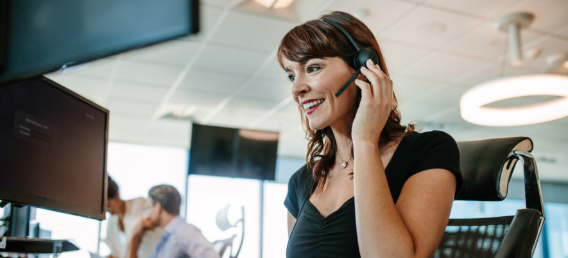 We can contact back within 1 working day to:
Clarify technical information

Submit a quotation 

Organise a digital meeting to discuss your needs, or

Arrange for a site visit to view your application
Call now on +44 (0)1726 839 909