Providing support
We develop relationships with our customers to work with them and not sell to them. Understanding your existing infrastructure and partnerships is a big part of how we work, supporting only where we are needed and can add value.
For more information call +44 (0)1726 839 909 or
complete the contact form below and we will contact you
Mechanical Control Engineering
We design and build bespoke mechanical control engineering solutions for customer applications and problems that are not best solved by standard products.  Previously we have  built a wide range of C&I engineered designs including mobile flow test rigs, mobile additive filling chambers, gauge plates, brackets for holding multiple instruments, sampling cubicles, valve and switch plates.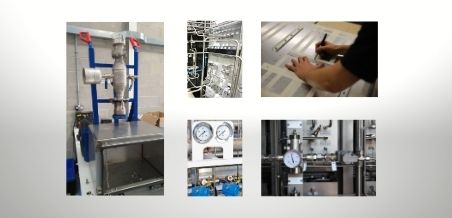 Having purchased a range of mechanical control and instrumentation products that were each designed to meet specific customer needs by Alan Cobham Engineering, the company has continued the tradition of bespoke engineering to solve problems.
Our flexible workspace has previously allowed us to get to the root of a customers problem when access is restricted by space or downtime by replicating conditions and testing concepts before delivery.
– Flow test and verification trolleys
– Mobile test units
– Instrument plates
– Valve plates
– Sampling cubicle
– Analyser cubicle
In addition to our own resources, we also have a number of niche partnerships that we have built to enable us to bring together the right C&I skills for each project.
To speak to one of our engineers please contact us on +44 (0)1726 839 909 to discuss your needs or click below to email us.
Related Documents
Refuelling Control Valve and Dry Break Coupling

The Refuelling Control Valve is a float operated servo valve, designed to limit the amount of liquid fed into a tank to a specific level.The coupling prevents fuel leakage when fuelling a locomotive and automatically closes when the fuelling hose coupling is removed.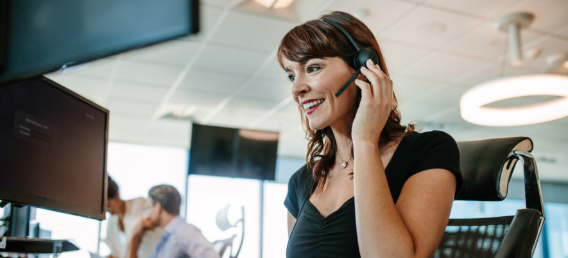 We can contact back within 1 working day to:
Clarify technical information

Submit a quotation 

Organise a digital meeting to discuss your needs, or

Arrange for a site visit to view your application
Call now on +44 (0)1726 839 909