To prevent unnecessary waste, we strive to offer cost effective services that maintain and re-life the products we provide to maximise their lifespan.
For more information call +44 (0)1726 839 909 or
complete the contact form below and we will contact you
Refurbishment and Repairs
We have made changes to our manufacturing processes and supply chain which enable us to manufacture small batches of components at competitive prices to reduce potential obsolescence problems and also allow us to offer refurbishment and repair services for products and panels at a lower cost than replacing for new giving significant lifetime cost benefits.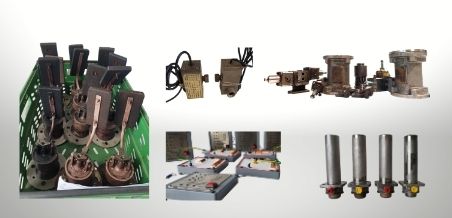 Our own manufactured products have been designed or changed to allow us to refurbish most models back to operate like knew and issue with a warranty at a cost effective price compared to replacing for new.
With supply chain improvements we have also managed to provide solutions which have overcome obsolescence issues of other manufacturers parts and when cost effective, have reverse engineered pcb's that were no longer available to keep an otherwise reliable part working.  We are continually improving our niche sub contract network expand our capabilities.
Back to base refurbishments and spares kits can be provided for our own and in some cases other manufacturers parts including, but not limited to:
Refuelling Control Valves
Bulk Loaders / Dry Break Couplings
Float Switches
Mechanical Level Gauges (MLG's)
Control Valves
Control and Alarm Panels
Should you need any further information please contact us on +44 (0)1726 839 909 to discuss your needs or click below to email us.
Related Documents
Refuelling Control Valve and Dry Break Coupling

The Refuelling Control Valve is a float operated servo valve, designed to limit the amount of liquid fed into a tank to a specific level.The coupling prevents fuel leakage when fuelling a locomotive and automatically closes when the fuelling hose coupling is removed.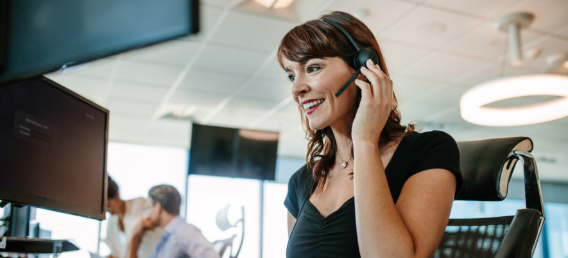 We can contact back within 1 working day to:
Clarify technical information

Submit a quotation 

Organise a digital meeting to discuss your needs, or

Arrange for a site visit to view your application
Call now on +44 (0)1726 839 909