"There can be no greater gift than that of giving ones time and energy" Nelson Mandela
We now give all staff the opportunity to take an extra weeks paid leave to help with a community or charitable project of their choice.
To work in a sustainable way helping businesses measure, monitor and control their industrial processes to become safe and efficient.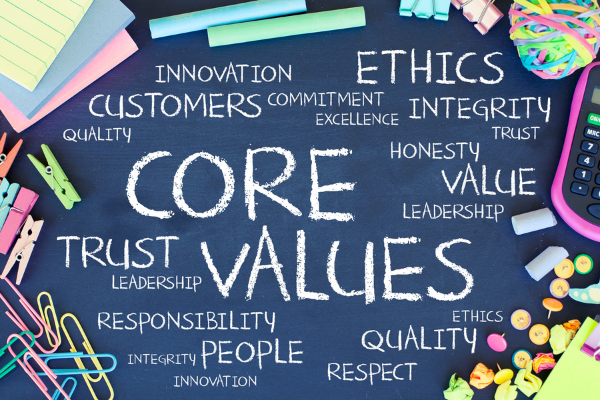 After much deliberation we decided to simplify our values and reduce them to two.
Trustworthy.
Collaboration.
To help us live by our values we have created a list of behaviours that we continually review.  Our behaviours and why we chose these values can be found in our values blog article. 
We believe that there is a better way to do business.  This has dictated the changes to our mission and values. 
As we continually improve ourselves on our journey to being a sustainable business, we will keep you posted with blog updates.  Our story is a brief summary of how we have got to where we are now.
Our founding:
An opportunity to purchase the Alan Cobham Engineering Company's range of level, flow and temperature instrumentation and control valves arose when Meggitt plc were merging their fluid handling divisions.
AMS Instrumentation and Control ltd was formed in 2008 by Matt Harford and Dave Walters to be the product manufacturing company for AM Sensors ltd.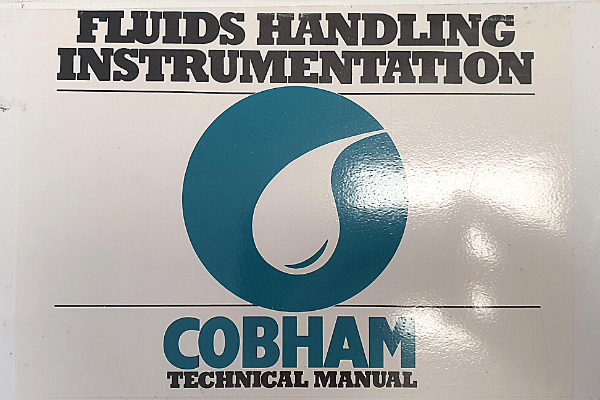 From our years of working with Alan Cobham, Dave was identified as the person who had the most passion and knowledge of the Cobham product range.  As a result, we setup manufacturing in Blandford and continued to sell the products through AM Sensors.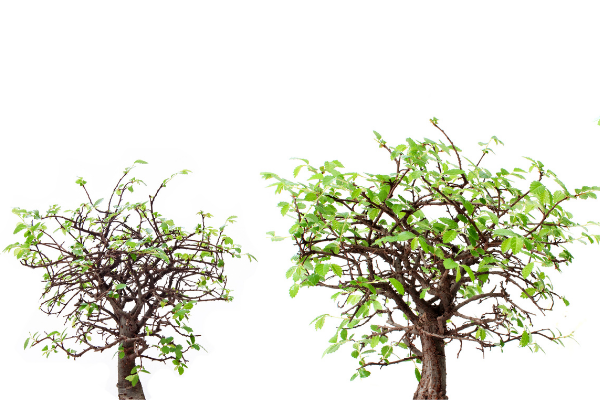 First evolution:
Two years passed quickly as we setup our manufacturing capabilities and developed our supplier network.
The mechanical engineering skills and fuel handling knowledge from the traditional Cobham business was complemented with the petrochem and process knowledge of the AM Sensors sales team.
Through AM Sensors, we successfully delivered high profile contracts for several UK engineering contractors.  This included C&I aspects of fuel handling and filtration packages to the British military and Middle East petrochemical companies. 
Merging with AM Sensors product division:
A decision was taken to merge the product sales and design element of AM Sensors with our product manufacturing capabilities.  
This act highlighted that our ABB distribution agreement and the petrochem package projects focus was dictating how we operated.   
We realised that these were not working as two way partnerships and decided to make a change.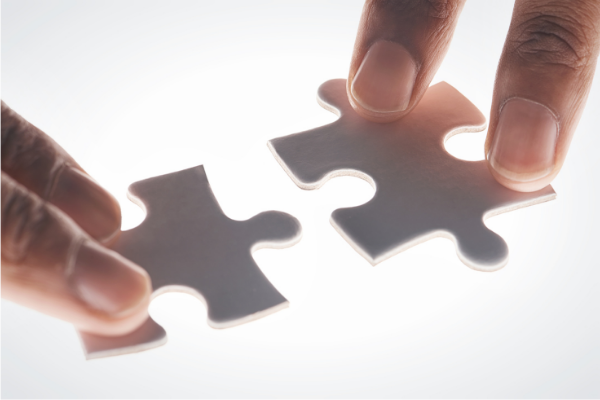 To regain control of our future we took the tough decision to drop our ABB partnership and rebuild the business in a direction we wanted to go.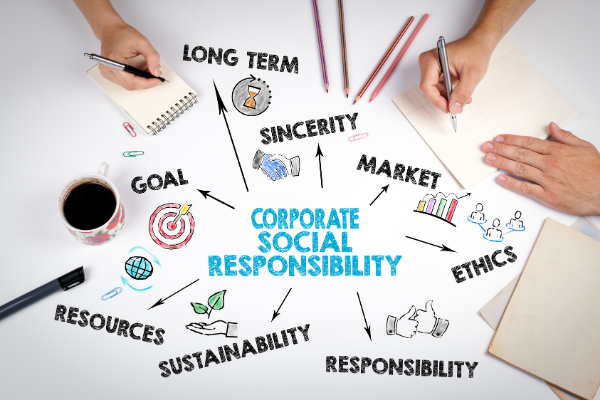 A new opportunity:
The over riding desire was to create a business where people would want to work and would be proud to work.  We wanted to be socially responsible and make our activities accountable.   We also wanted to earn our customers by helping solve their problems whilst improving their safety and environmental impact.
By regaining control of our business we were able to make this our focus.
A strong foundation:
After stripping the business back, we realised we had a great range of products that could be repurposed to provide a solid starting point to build our new philosophy around.
Working independently required us to obtain our own UKAS ISO9001 accreditation and transfer ATEX quality and product approvals for supplying into explosive environments.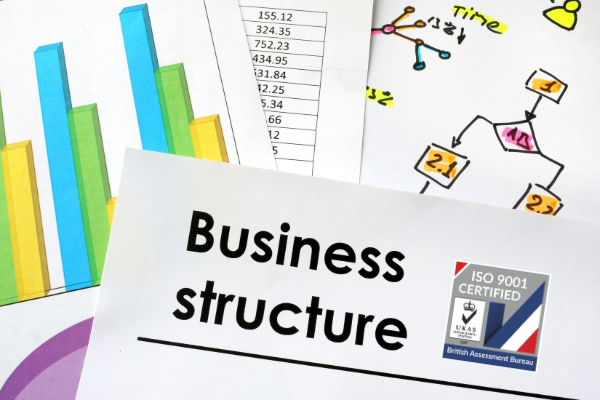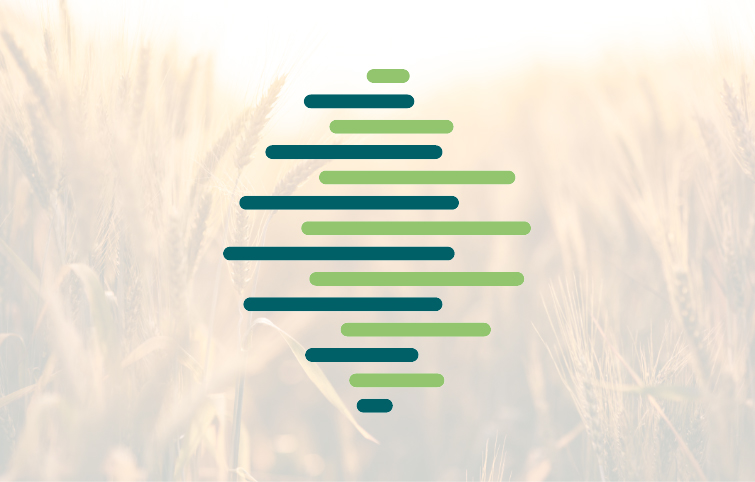 A new leaf:
With a much improved structure to build from, we relocated to a new BREEAM approved premises in Cornwall and set about rebuilding new supply partnerships to support our own products and services.  We have also retrained staff and added design and systems engineering resource.
A rebranding was completed to fit this new approach and launched at the end of 2019.
A tough but profitable 2020 now has us looking further into 2021 with great optimism that we can make lots of small changes to make a difference.  Our current internal focus is to become a carbon neutral company, improve our supply chain and develop the sustainability of our manufactured components.   
Trying to find some positives from the disastrous effects of the COVID pandemic has been hard.  However, our external focus is to improve our customer communication channels, to see if the forced digital comms revolution can assist our carbon reduction efforts.
Every now and then go away, have a little relaxation, for when you come back to your work, your judgement will be surer – Leonardo Da Vinci
As engineers Da Vinci has inspired us with his many creations.  We also believe these words of his are more relevant today.  When we moved into our Cornwall premises we wanted to ensure we had enough time to relax and recharge.
This is why we implemented a 4 day 36 hour working week.  Da Vinci's wisdom seems to have paid off, although we now work less hours, productivity has improved!