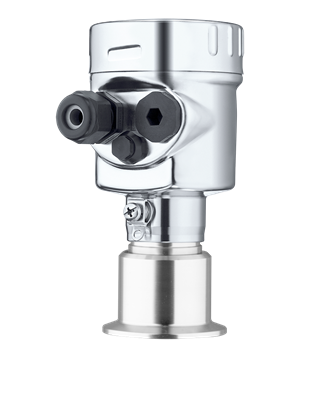 Overpressure Protection
with Preventing explosions from over pressure problems in a process providing operators and engineers with a robust early warning system can be achieved hydrostatic pressure transmitters or pressure switches with local alarm panels and remote monitoring.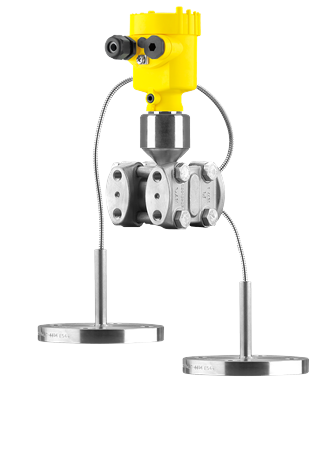 Improving filter efficiency
Energy reductions are achieved through monitoring the different pressures on the inlet and outlet of a filter.  DP can measure down to a few mbar allowing for detection of small changes and providing early warning of filter blockages to keep systems running efficiently.
For more information call +44 (0)1726 839 909 or
complete the contact form below and we will contact you
Pressure Transmitters
In addition to keeping the pressure of a process safe and under control, transmitters can be used for level, volume, density and flow measurements in gas, liquid or vapour applications.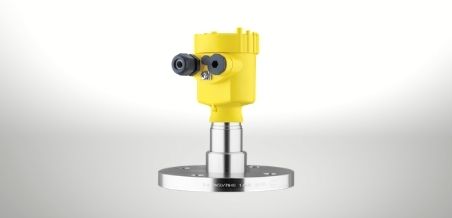 Pressure Switches
A simple device used to open or close a mechanical or electrical switch when a high or low preset pressure has been reached.  A low cost way to ensure pressure critical applications remain in control.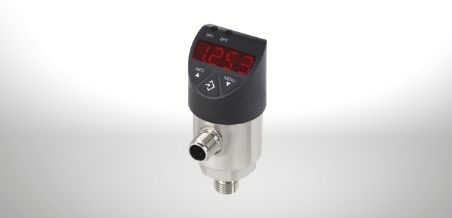 Pressure Gauges
Available from stock and manufactured to order, our pressure gauges provide local indication and peace of mind to operators when working around pressurised equipment and plant.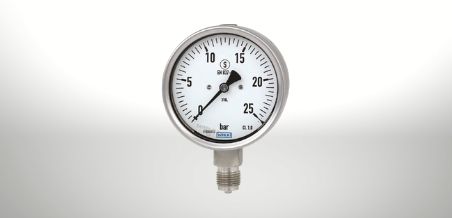 Regulating Valves
Need to maintain a constant pressure in your process, or ensure pressure spikes don't effect your system operation or accuracy, see our range of mechanical pressure regulating valves.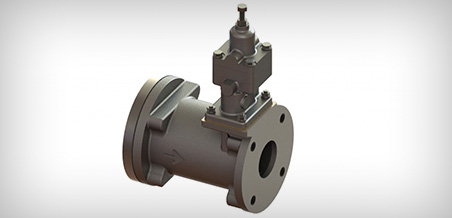 Related Documents
Refuelling Control Valve and Dry Break Coupling

The Refuelling Control Valve is a float operated servo valve, designed to limit the amount of liquid fed into a tank to a specific level.The coupling prevents fuel leakage when fuelling a locomotive and automatically closes when the fuelling hose coupling is removed.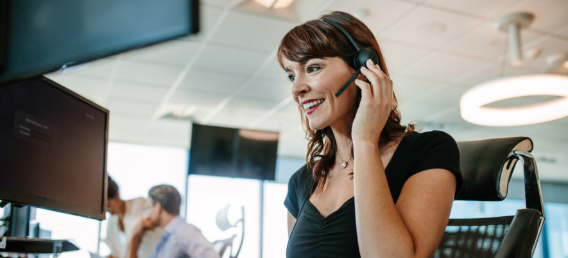 We can contact back within 1 working day to:
Clarify technical information

Submit a quotation 

Organise a digital meeting to discuss your needs, or

Arrange for a site visit to view your application
Call now on +44 (0)1726 839 909