Control Valves
We manufacture a range of automatic mechanically operated valves for a range of safety, environmental and industrial control applications. Using British foundries and local supply chains along with robust self-maintainable designs, our mechanical valves allow for a lifetime product with a low environmental impact.
Our Range of Control Valves
Most of our valves were born from the original in-flight refuelling servo valve, where the quality, accuracy and repeatability were essential. This valve was used to design our solenoid operated servo valves. These were initially for Esso and Shell in Oil & Gas and Petrochem industries, whereas, the refuelling control valves were manufactured for Alstom, Bombardier and Hitachi in the Rail industry. Our back pressure regulating and flow regulating valves are utilised onboard military ships.
Our float operated density valves were designed to prevent incorrect fuel filling at remote airfields and then a cast version for filtration skids to prevent polluted water being pumped overboard in marine applications.
Flyte Valves and Dry Break Couplings
Our flyte valves are designed to limit the amount of liquid fed into a tank to a specific level. The dry break coupling fits directly to our filling valves, to a flange on a tank or pipe to prevent leakage from the filling hose when disconnecting from the tank.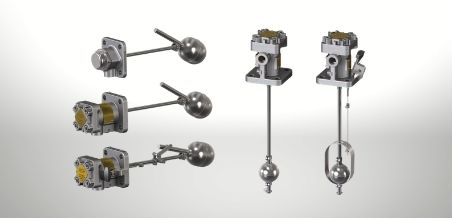 Density Sensitive Valves
Our gravity fed valve is a density control device with an internal float that prevents fluid flowing through when the density of the fluid changes. Our pumped system is designed for fuel grade monitoring. This valve  automatically shuts off when the wrong grade of fuel is detected to prevent delivery of low grade fuel or fuel into the wrong tank.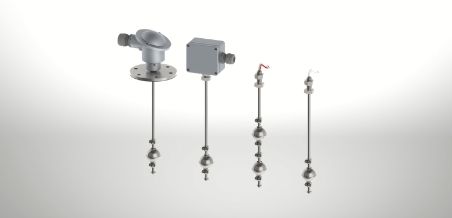 Servo Control Valves
Our range of servo valves includes solenoid operated to prevent overfilling of tanks, check valves to prevent reverse flow, pressure regulating valves to regulate pressure without any electrical power and flow regulating valves to maintain the pressure and offers switched flow control.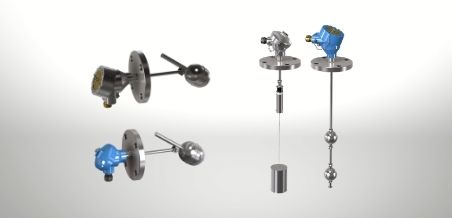 Instrument Valves and Manifolds
Our range includes ball valves for liquid and gas applications, manifolds 2, 3 and 5 with a blow-out proof bonnet design, needle valves can be closed to safely remove instruments when servicing or replacing and monoblock valves which provide increased safety for gaseous and liquid aggressive applications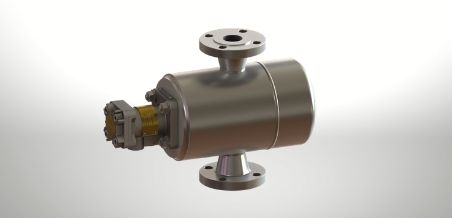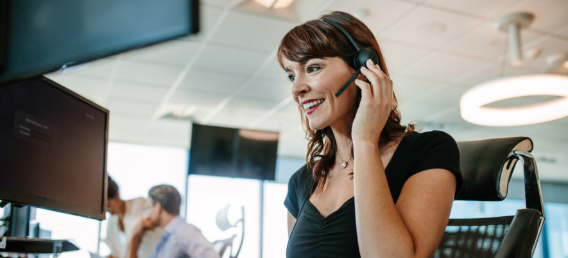 We can contact back within 1 working day to:
Clarify technical information

Submit a quotation 

Organise a digital meeting to discuss your needs, or

Arrange for a site visit to view your application
Call now on +44 (0)1726 839 909