We manufacture a range of automatic mechanically operated valves for a range of safety, environmental and industrial control applications.
Using British foundries and local supply chains along with robust self-maintainable designs, our mechanical valves allow for a lifetime product with a low environmental impact.
Most valves were born from the original in-flight refuelling servo valve, where quality, accuracy and repeatability were essential. This valve was used to design our solenoid operated servo valves initially for Esso and Shell in Oil & Gas and Petrochem industries, the refuelling control valves for Alstom, Bombardier and Hitachi in the Rail industry and our back pressure regulating and flow regulating valves onboard military ships.
Our float operated density valves were designed to prevent incorrect fuel filling at remote airfields and then a cast version for filtration skids to prevent polluted water being pumped overboard in marine applications.
Check out our range of control valves
Flyte Valves and Dry Break Couplings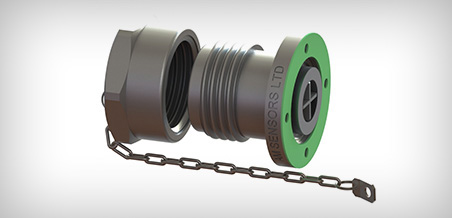 > Dry Break Coupling
> Filling Valves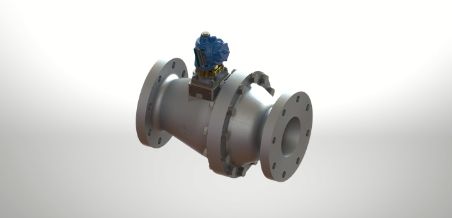 > Solenoid Operated Valves
> Check Valves
> Pressure Regulating Valves
> Flow Regulating Valves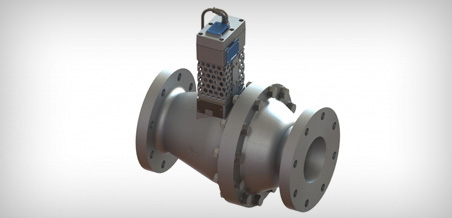 > Pumped System
> Gravity Fed
Instrument Valves and Manifolds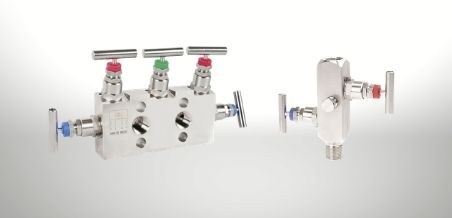 > Manifolds
> Ball Valves
> Monoblock Valves
> Needle Valves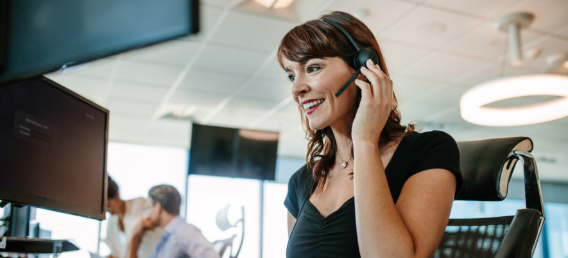 We can contact back within 1 working day to:
Clarify technical information

Submit a quotation 

Organise a digital meeting to discuss your needs, or

Arrange for a site visit to view your application
Call now on +44 (0)1726 839 909