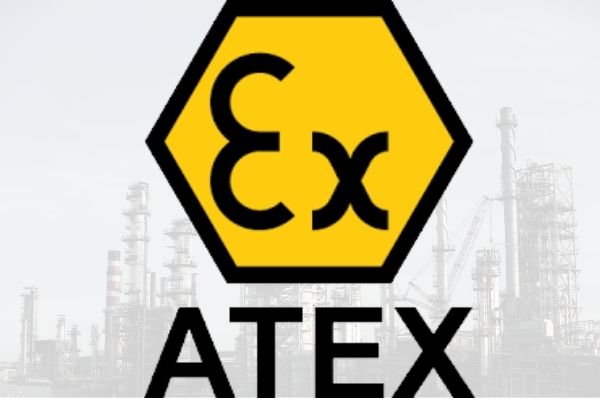 Explosion Protection
AMS have achieved in house accreditation for our quality systems and products to meet the ATEX requirements for manufacturing products suitable for use in a potentially explosive area.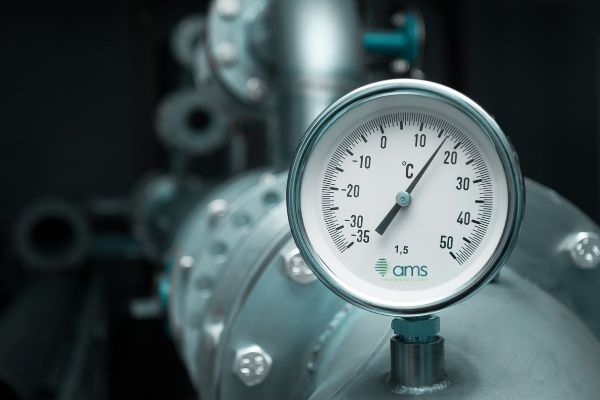 Monitoring temperature for operator safety
Temperature measurement is an essential element of any process, providing operators and engineers with critical safety information in the areas they are working.
For more information call +44 (0)1726 839 909 or
complete the contact form below and we will contact you
Temperature Elements
Providing a complete range of thermocouples and resistance thermometers, including standard PT100's, clamp on, tubeskin thermocouples and multipoint thermometers.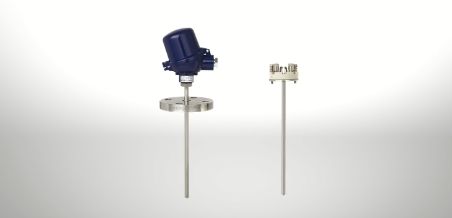 Temperature Switches
A robust device used to open or close a mechanical or electrical switch when a high or low preset temperature has been reached.  A low cost way to control temperature critical applications.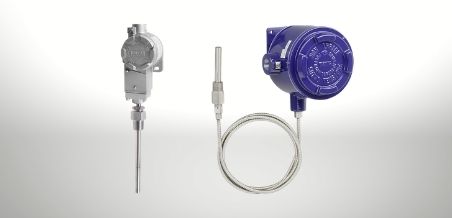 Temperature Gauges
We have partnered with Wika for mechanical dial thermometers and digital indicators to provide operators and engineers with process critical temperature information and alarm control.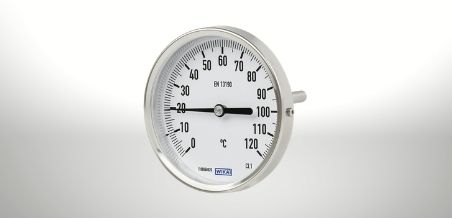 Thermowells
Application knowledge is critical in thermowell design to prevent failure and ensure product longevity. We can provide engineering support to help you select the right specification.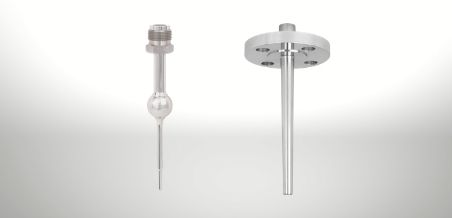 Related Documents
Refuelling Control Valve and Dry Break Coupling

The Refuelling Control Valve is a float operated servo valve, designed to limit the amount of liquid fed into a tank to a specific level.The coupling prevents fuel leakage when fuelling a locomotive and automatically closes when the fuelling hose coupling is removed.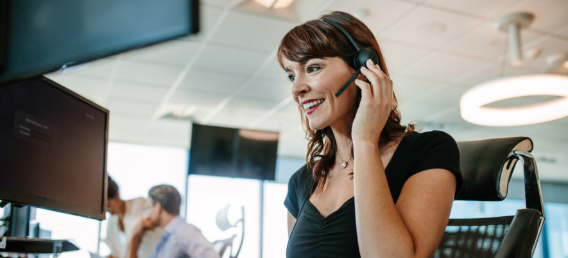 We can contact back within 1 working day to:
Clarify technical information

Submit a quotation 

Organise a digital meeting to discuss your needs, or

Arrange for a site visit to view your application
Call now on +44 (0)1726 839 909