Providing support
We develop relationships with our customers to work with them and not sell to them. Understanding your existing infrastructure and partnerships is a big part of how we work, supporting only where we are needed and can add value.
For more information call +44 (0)1726 839 909 or complete the contact form below and we will contact you
Installation and Commissioning
As part of our offering, we can supply site technicians and commissioning engineers to install and commission the packages or products that we provide to ensure that the solution is setup and running as quickly and efficiently as possible.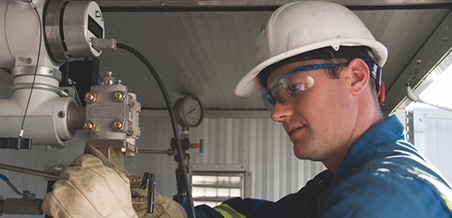 From fitting of the level or pipeline products to connecting to localised control panels and remote systems, our suitably qualified and experienced personnel will ensure any costs due to process downtime are kept to a minimum.
In addition to our own personnel we also work with specialist partners for any niche products or significant electrical and mechanical works.
Should you need any further information please contact us on +44 (0)1726 839 909 to discuss your needs or click below to email us.
Related Documents
Refuelling Control Valve and Dry Break Coupling

The Refuelling Control Valve is a float operated servo valve, designed to limit the amount of liquid fed into a tank to a specific level.The coupling prevents fuel leakage when fuelling a locomotive and automatically closes when the fuelling hose coupling is removed.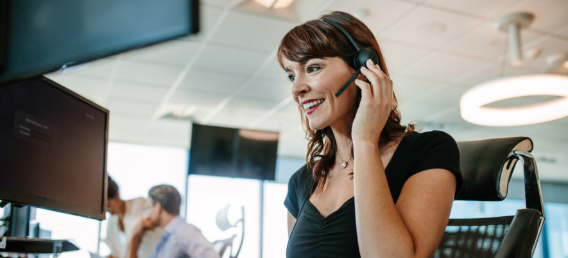 We can contact back within 1 working day to:
Clarify technical information

Submit a quotation 

Organise a digital meeting to discuss your needs, or

Arrange for a site visit to view your application
Call now on +44 (0)1726 839 909