Control Engineering Services
Our range of engineered solutions help you measure, monitor and control your processes to improve efficiencies and prevent harm to your people and the environment.
Contact us on +44 (0)1726 839 099
 For help with your application, call +44 (0)1726 839 909
Control Systems Engineering
Working with you to improve your process.  We use our measurement, monitoring and control system design and build capabilities to increase your safety and improve your environmental impact.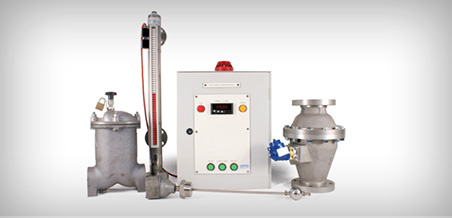 Mechanical Control Engineering
Remote Monitoring and IIOT
Control System Design and Integration
C&I Services
Helping you get the most out of your investment, our C&I engineering services can help commission, maintain and re-life instrumentation and control products and systems.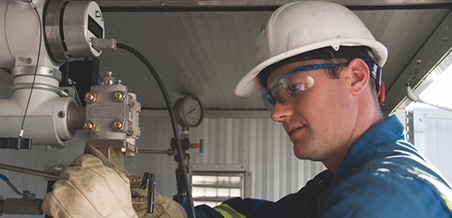 Installation and Commissioning
C&I Fabrications
Often control solutions di not fit straight into your process.  We specialise in C&I fabrications that work around instrumentation and control products so they fit your needs.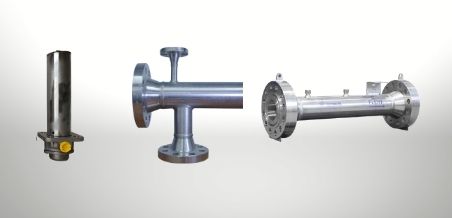 Instrument Chambers and Bridles
Instrument Covers, Brackets and Stands
 In addition to our manufactured products we also partner with other specialist suppliers that compliment our beliefs.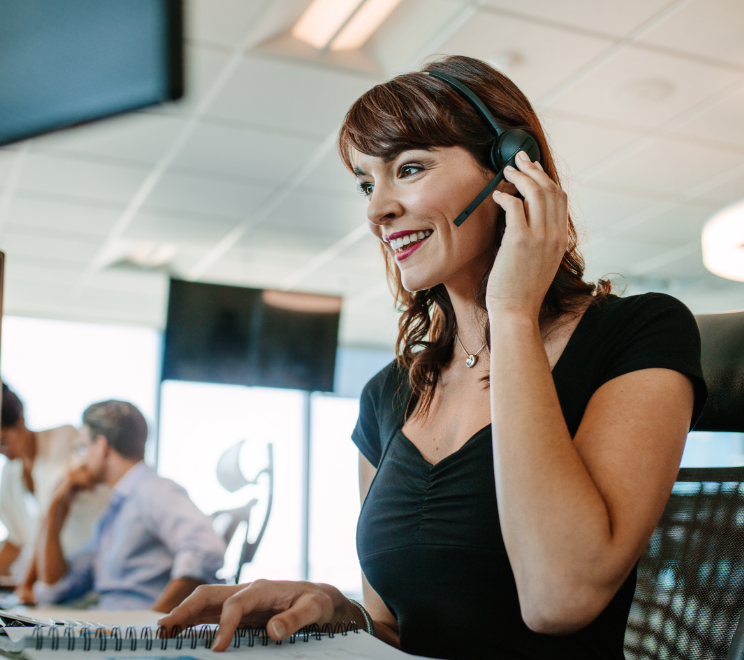 We have loads of articles, new stories and premium video content just click below and enjoy the selection.
Contact us to discuss your requirements
Call our customer services on +44 (0)1726 839 909, or if short on time email us by clicking here